2019 NextGen Leader: Allison Reid bridges the gap between the classroom and the server room
As her district's coordinating teacher for instructional technology, Reid says digital citizenship is about educating students, teachers and parents.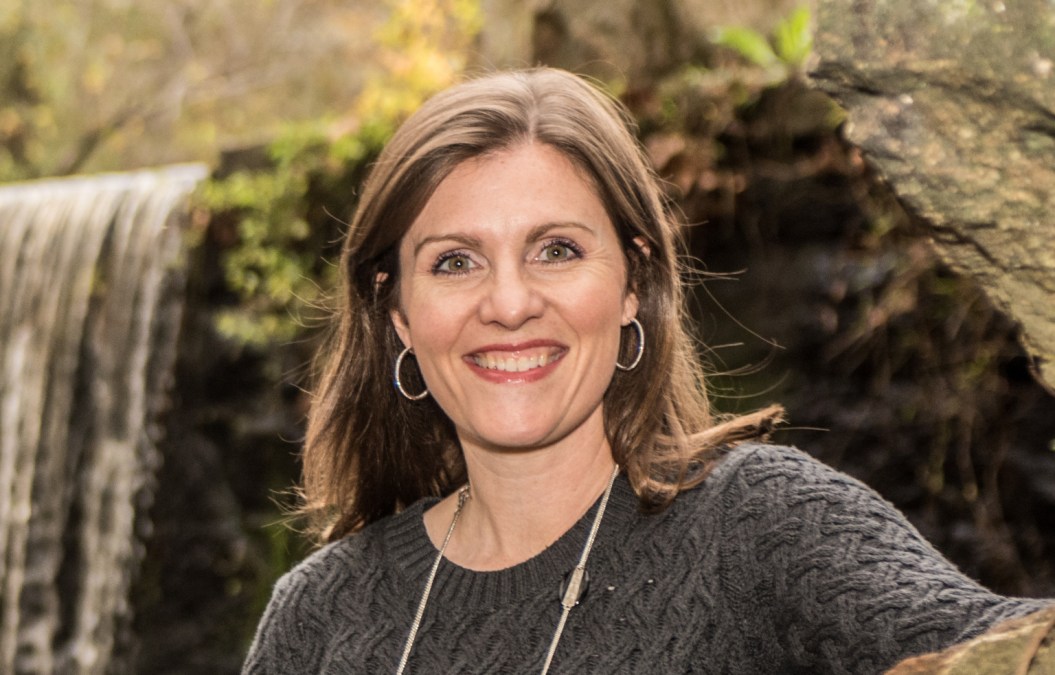 Formally, Allison Reid is Wake County Public Schools' coordinating teacher for instructional technology, but to her colleagues in the classroom and IT personnel, she's the key to translating educational technology into results in the classroom.
Reid, who was named Wake County Public Schools's teacher of the year in 2014, assumed her current role in the 180,000-student district in 2016. Since then, she's served as the bridge between the district's IT leaders and the classroom, facilitating tech policy, projects and instruction for teachers across the 187 schools. Reid was honored as a NextGeneration Leader by EdScoop and the Consortium for School Networking at CoSN's annual conference on Monday.
"When I'm working with folks in my technology department, even though we might be looking at policies or roll out projects or things like that, I come to it with an instructional nuance, because at the end of the day, we're a business about students," she told EdScoop. "If we're not asking those questions and putting student learning first, we may as well go to work for NorTel or another tech group."
Reid said her experience as both a teacher and a technologist enables her to ensure that administrative policy results in positive student outcomes in the classroom.
"If [her CIO's policies] don't trickle down and get to teachers in a language and a practical presentation that they can understand and do something with, and if we don't change practice, the best technical policies are only going to get us so far," she said.
Reid originally worked as a teacher for Wake County in the 1990s, before starting her own business. In 2011, she went back to work for the district, and earned her master's in instructional technology in 2015.
With that degree, she's taken the on the challenge of simplifying and explaining district-wide technology policy to those it affects the most — parents, students and teachers. Right now, she and the district's counseling director are meeting with parents across the district to explain digital citizenship, and how to parent students in a digital world.
"If you have a kid who is either bullying online or exposed to porn online or who is meeting strangers online, at the end of the day that's not a technology problem — that's a social-emotional wellness problem," Reid said.
She said she believes most parents understand how to teach their children to be good citizens in the real world and that the same rules apply to digital citizenship. When not meeting with parents to talk about students' online habits, Reid's meeting with teachers to discuss theirs.
"If we've got a system where teachers don't understand what secure data is and why we should be protecting it … then there's still the possibility that a teacher could take and put a bunch of secure information on a thumb drive and walk out and give it away," she said.
Data privacy policy is good, Reid said, but in a similar vein to her digital-citizenship work, it contains a people-problem at its core.
"We can't ignore the human capacity for error or oversight," she said. "We have to educate end-users, whether they're parents, students or teachers."
This profile is part of a series highlighting the five winners of the 2019 CoSN NextGen: Emerging EdTech Leader award, co-produced by EdScoop. All of the profiles of this year's NextGen: Emerging EdTech Leaders are available here.