2019 NextGen Leader: Renee Hernandez boosts district productivity with technical training
The Texas-based digital learning coordinator says easy access to professional development resources is improving operations and classroom learning.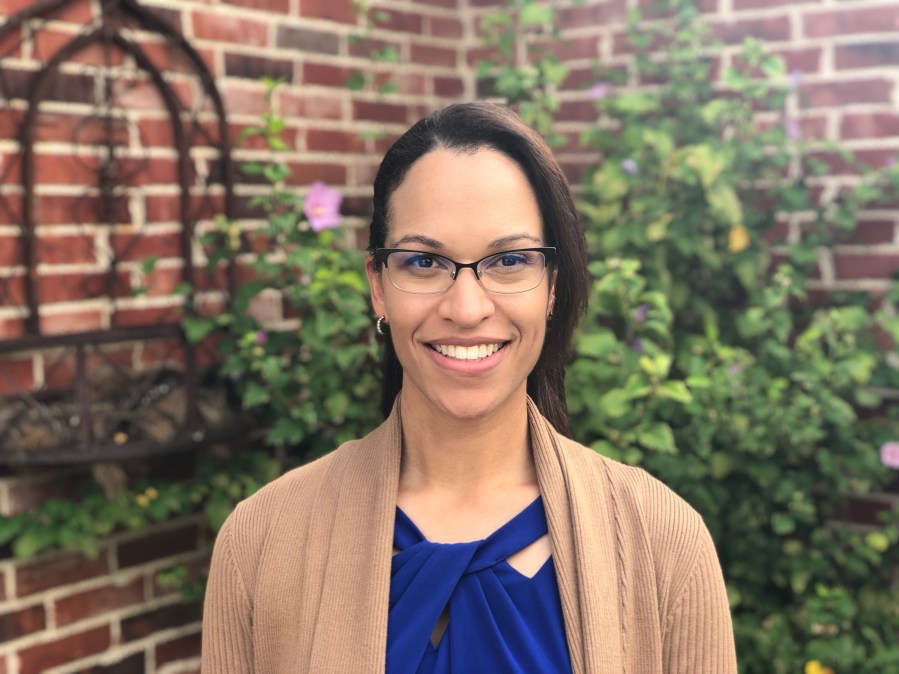 By developing personalized technology training, Renee Hernandez has been able to transform productivity in her district.
Hernandez, digital learning coordinator for Allen Independent School District in Allen, Texas, was honored as a 2019 NextGeneration Leader by EdScoop and the Consortium for School Networking at CoSN's annual conference on Monday.
As a leader within her district's technology department, Hernandez told EdScoop that one of her responsibilities is to manage campus technicians and that she has focused on improving training to better support district operations. One of the first projects Hernandez said she undertook when she started at Allen ISD planned to develop customized training plans for each technician in the district.
"Training has really increased their productivity," she said, "and it has really empowered them to be self-motivated and wanting to take ownership of their own learning."
Improving campus technicians' technical skills has in turn helped support student learning, Hernandez said.
Hernandez has also developed a resource website for campus technicians to have on-the-go access to step-by-step troubleshooting for the various devices the schools use.
"As they go out and about and troubleshoot different things at their campus they don't have to wait for level-2 district technicians to come out," she said. "It has really increased our productivity tremendously."
Hernandez said the website is also available for classroom teachers to use and has improved technical knowledge across the district.
She is also responsible for upgrading technology in her district and says she leads projects to refresh old systems every summer. Hernandez said Allen ISD is always looking to cutting-edge technology and taking the next innovative step because she believes instruction and technology go hand-in-hand.
"Technology has empowered students as well as teachers," she said. "Students are able to take more ownership of their learning … and teachers are really able to customize and individualize the learning that needs to take place for each different type of learner."
Going forward, Hernandez said the district will continue to look at what can be done next to stay ahead of the curve and be proactive to learners' needs. She said she also hopes to continue to learn as an administrator and to see what else she can do to serve her district and community.
This profile is part of a series highlighting the five winners of the 2019 CoSN NextGen: Emerging EdTech Leader award, co-produced by EdScoop. All of the profiles of this year's NextGen: Emerging EdTech Leaders are available here.