Audit uncovers technology and shared services could save Ohio State University $6 million
Becoming the first university in Ohio to volunteer for a state perfomance audit has paid off.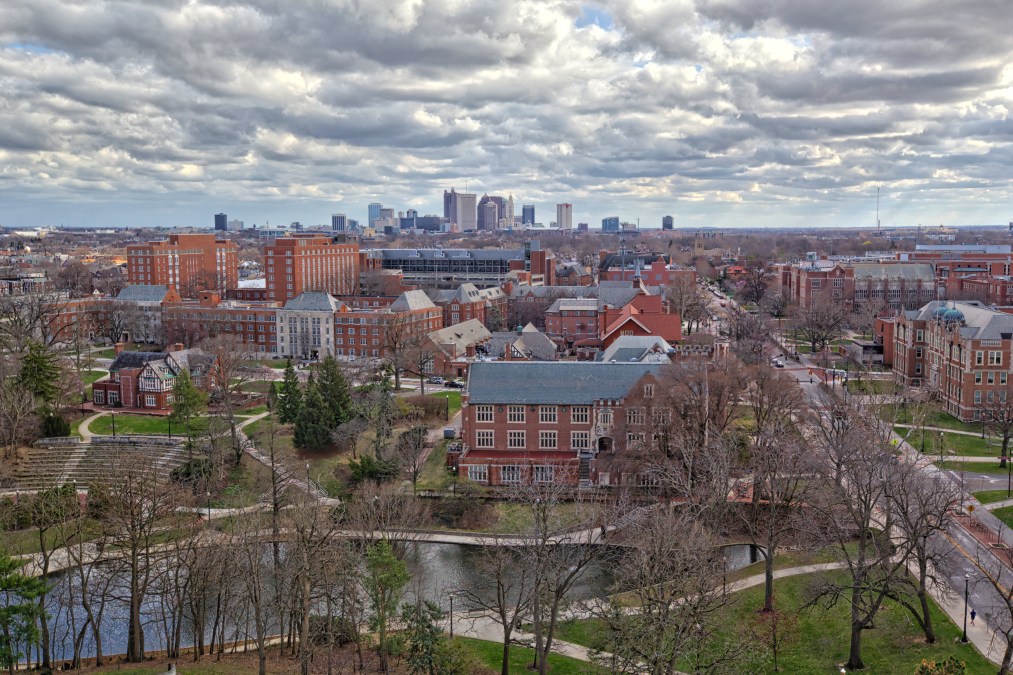 A voluntary audit from the state auditor's office has revealed that The Ohio State University could save $6.4 million annually through optimizing its printer and copier use, server space, and financial and hiring processes.
The report, released by the state's auditor, Dave Yost, on Tuesday, covered four areas — server rooms, printing management, current state process and background checks — within the context of the university's information technology and shared services programs. Ohio State volunteered in 2016 to be the first higher ed institution in the state to undergo a performance audit, placing the public university in the position similar to state agencies.
The audit revealed potential savings in all four categories that were reviewed by Yost. Simply migrating its servers located in small server rooms across campus to a central location, like the State of Ohio Computer Center in Columbus, Ohio, could save nearly $2.4 million, the auditor found. Optimizing the university's black and white printers and copiers, meanwhile, would save an estimated $684,700.
A migration to Workday, a financial and hiring software, would likewise save another $3.4 million by aligning the processes across every department of the 66,000-student university. With such a large population, Yost and his team found that the university could benefit immensely from getting everyone, including university leadership, on the same systems.
"Throughout the course of this performance audit, data and information was collected and analysis was performed that identified significant variation in the way that the University's areas carry out day-to-day operations, negatively impacting daily efficiency," the audit reads.
Auditors also found that administrators were often making the decisions that led to these inefficiencies in the dark.
"Throughout the course of this performance audit, analysis showed that University leadership was rarely supplied with the type of data and information necessary for high functioning business intelligence needs or, at times, even basic performance management," the audit says.
In a response, Michael Papadakis, interim senior vice president and chief financial officer of the university, welcomed the recommendations, and noted the university is moving forward on replacing legacy software and server transfers.