Blackboard announces move to Northern Virginia
One of the largest learning management system companies in the U.S. will soon move its headquarters out of Washington D.C.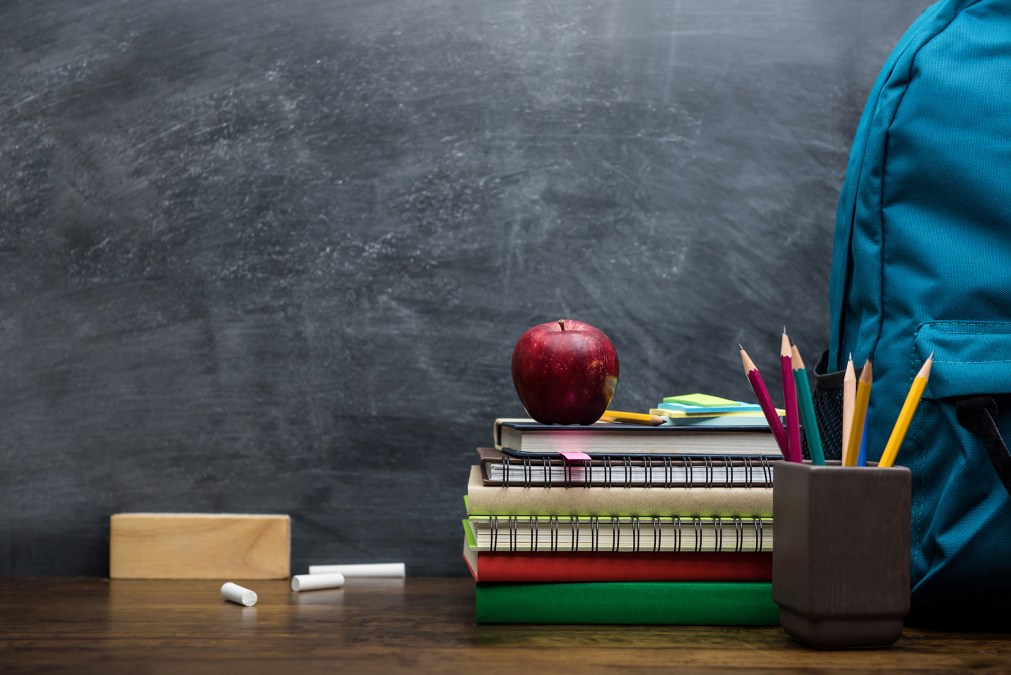 Blackboard, the company behind one of the leading learning management systems in higher education, is moving its headquarters from Washington, D.C., to Northern Virginia.
The move was announced Wednesday afternoon, and less than four years after the company moved into its D.C. office with help from a city tax rebate. The departure from the District will consolidate the company's downtown D.C. headquarters with its existing office in Reston, Virginia, just a few Metro stops away. A new space will also be built out in Reston as part of the move.
The company has seen increased competition in the LMS market over the last decade. A report this summer revealed that the company which once had a dominant market share among U.S. colleges and universities, is virtually tied with Canvas, another LMS company, in terms of market share throughout higher education.
The move to Reston will place the company adjacent to Amazon's new National Landing headquarters and Virginia Tech's new STEM campus — though CEO Bill Ballhaus said in a statement that factors like access to airports, public transportation and other amenities factored into the move as well.
The company hasn't said how large the new space will be or how many employees will occupy it. Its current D.C. headquarters is 71,000 square feet.
The company recently became eligible for a tax rebate program offered by the city to companies that occupy spaces larger than 50,000 square feet as part of leases 12 years or longer, according to the Washington Business Journal. The company will not receive incentives from the Commonwealth of Virginia.