Colleges urged to bolster creative side of students' digital literacy
Students know how to consume digital content, but need more help learning to create and use it in the workplace, New Media Consortium study says.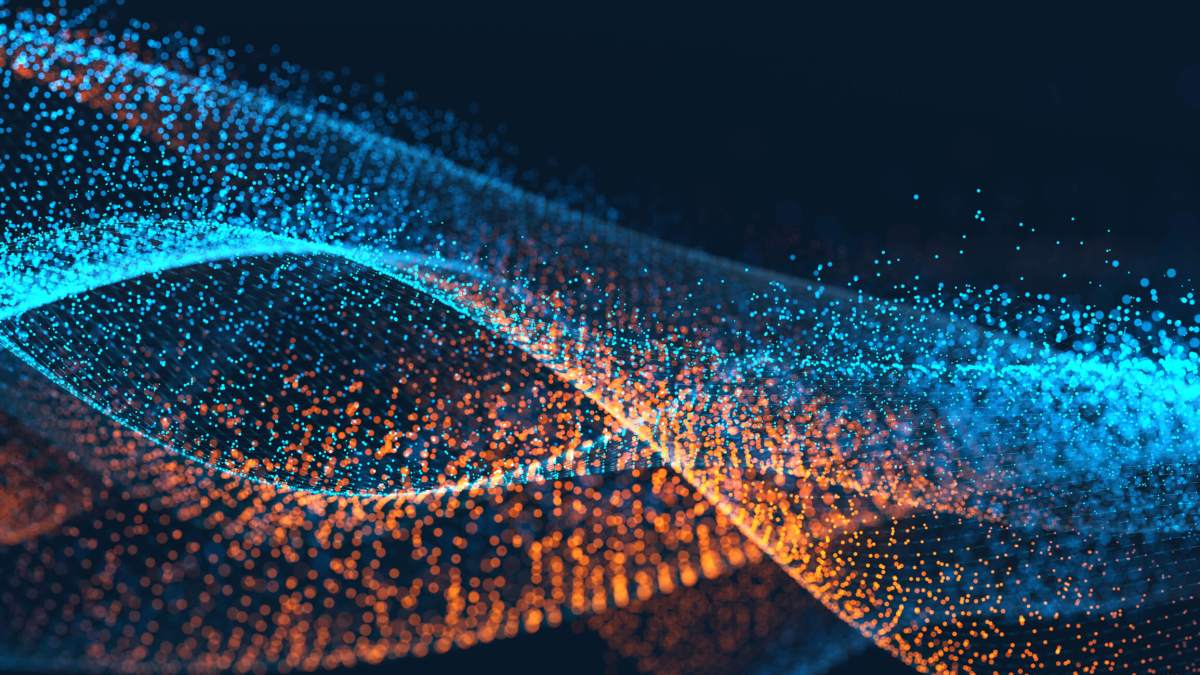 Tools for digital learning have become almost ubiquitous in schools and colleges today. A new study, however, suggests that higher education institutions need to boost digital literacy and ensure students have the digital production skills they're likely to need in the workplace.
The "2017 Digital Literacy Impact Study," released by the New Media Consortium (NMC), looked at the learning experiences of more than 700 recent graduates from 36 institutions and examined how well prepared they were for acclimating to the digital demands of the workplace after graduation.
Among the top conclusions of the study: Students are more proficient at consuming digital information than at creating, producing and developing it.
"The findings indicate that most of the digital literacy training in higher education is directed toward consumption and evaluation of information and media, and not on the creation of products using digital resources," the report said.
Seven in 10 postgraduate respondents (71.4 percent), for instance, indicated they had minimal or no experience with digital storytelling — such as producing media combining video, images and sound to tell a story — as they began finding work after graduation. And eight in 10 respondents (79.5 percent) said they had minimal or no experience with website design and application development, according to the findings.
The majority (51.1 percent) of postgraduates also realized they lacked sufficient training in the use of digital artifacts to communicate ideas on the job — and 58.1 percent reported having been given minimal guidance around the laws, rights, responsibilities and security concerns for using technology and media at work.
"Digital literacy isn't just about learners understanding how to use a single technology or a host of programs and devices," said Eden Dahlstrom, executive director of the NMC and principal investigator of the study. "Our research indicates that when learners can use digital tools to create something original, they will be able to adapt to a range of work environments."
The study makes the case that graduates should leave college not only knowing how to ask good questions, think critically and collaborate with others, but also be better trained to function in the digital world, according to Samantha Adams Becker, senior director for publications and communications at NMC.
"This is about adaptability," Becker said in a briefing call with EdScoop about the study, adding that higher ed institutions need to recalibrate expectations and applications of what digital literacy development is.
Becker highlighted three recommendations institutions should consider:
Assess the digital literacy gap with industry partners – Looking for opportunities to give students greater exposure to practical workplace experiences involving the use of digital tools.
Redesign learning and development systems – Integrating digital literacy and production opportunities into curricula to develop competencies relevant to the workplace.
Cultivate life-long digital learning — Creating programs that postgraduates can take over the course of their career to develop new skills and even earn credentials while in the workforce.
"We're seeing when students are being exposed to these [digital production] skill sets, there's deeper cognition and deeper learning for these students. The outcomes from students are higher, because they're more engaged," said Karen McCavitt, senior group manager for Worldwide Education at Adobe, which underwrote the study.