CoSN, EdScoop open nominations for next gen edtech leaders program
Now in its fourth year, the program recognizes emerging leaders in the edtech realm who are passionate about K-12 technology.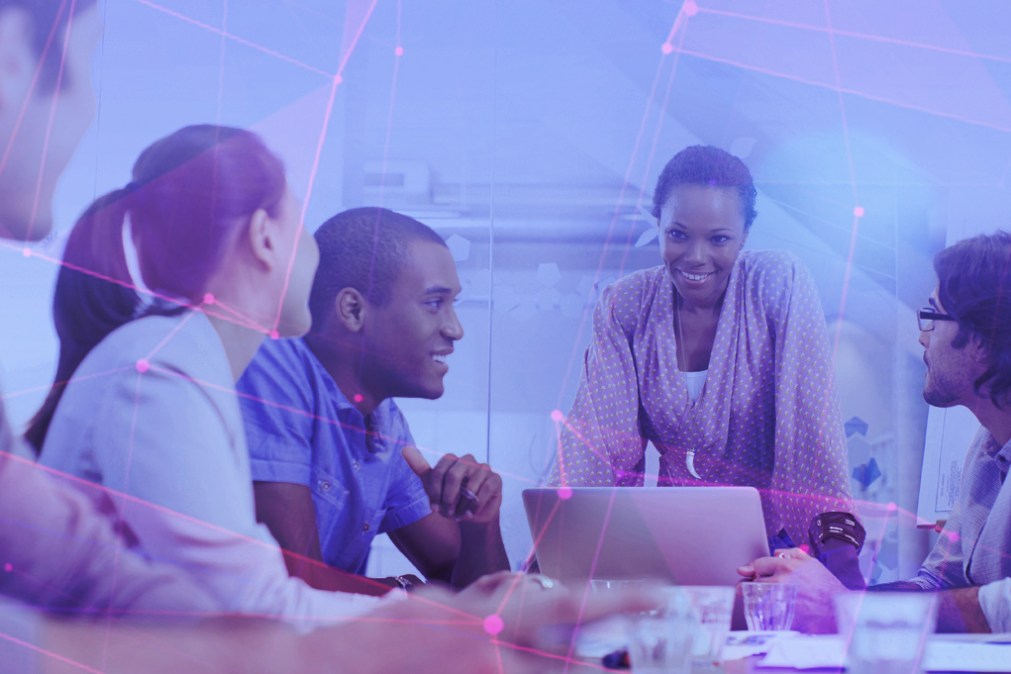 The Consortium for School Networking and EdScoop are calling on U.S. school district leaders to nominate promising individuals making a difference in K-12 education technology.
This year's search for next generation school technology leaders began Monday as part of an annual recognition program conducted by CoSN and co-sponsored by EdScoop.
The NextGen: Emerging EdTech Leaders program, now in its fourth year, is an initiative to recognize emerging leaders who are passionate about K-12 education technology, said Irene Spero, chief external relations officer for CoSN.
"Building upon the past success of the program, this year we are incorporating new features that move beyond the recognition to involving these emerging leaders in CoSN throughout the year," Spero said.
For 2019, winners will serve for one year on CoSN's NextGen committee, which will be responsible for content and resource creation aimed at emerging edtech leaders. Winners will also provide blog posts for the consortium's website on topics relevant to their expertise.
To be considered, candidates should be CoSN members and possess a spirit of technology leadership in K-12 education, be currently employed by a K-12 school or district and have no more than five working years as an education technology professional.
Individuals can either nominate themselves for consideration or be nominated by a supervisor or peer, using the respective CoSN online nomination forms.
The deadline for nominations is midnight on Jan. 14, 2019.
Qualifying candidates will be profiled on EdScoop.com for national review and voting, beginning February 4, 2019.
The finalists for the 2019 NextGen: Emerging EdTech Leaders program will be announced at CoSN's Annual Conference, which will be held April 1-4, 2019, in Portland, Oregon, and be featured in a series of stories on EdScoop.com.
"It is important for CoSN to engage these leaders in the work we do , to gather their insights as we move forward and to ensure that we have a pipeline of future ed tech leaders," Spero said.
The winners recognized for 2018 included leaders from schools in Virginia, North Carolina, Mississippi, California and Washington state. The recognized winners comprised several different disciplines, including instructional technology, digital learning, research and analytics.