Cyber summer camp for kids in D.C. metro area
Students in grades K-8 will get to learn coding, robotics and video game development at weeklong summer camps.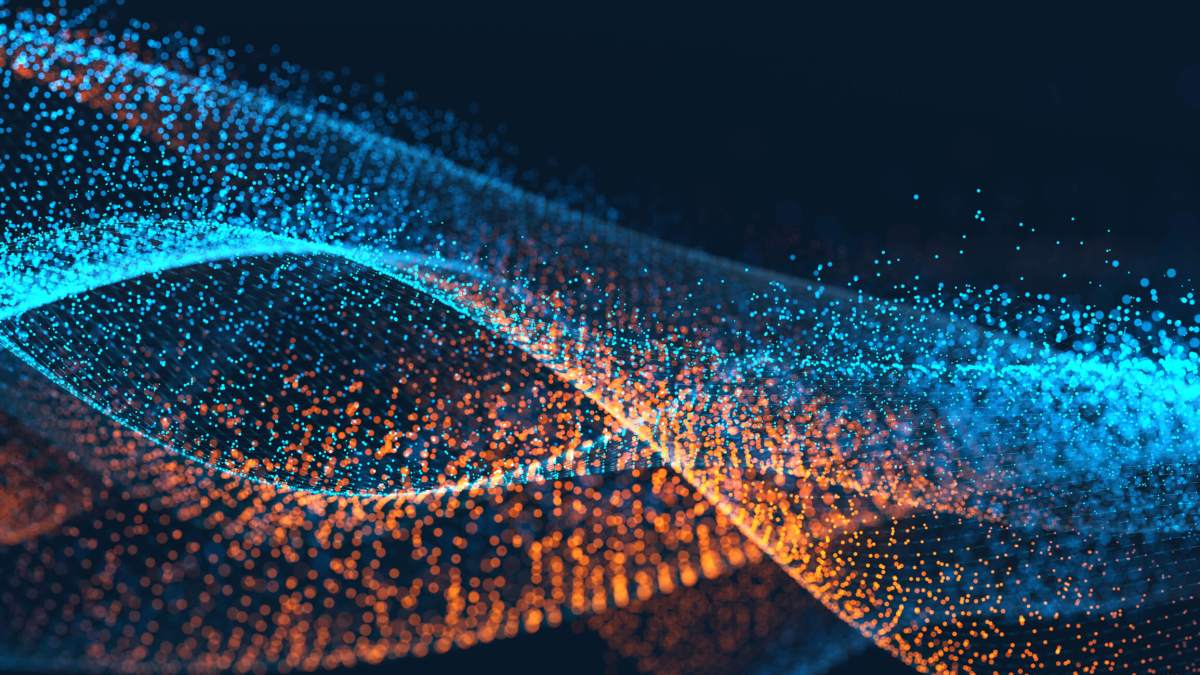 Want to build a robot this summer?
The C3 Cyber Club, a STEM education center in Virginia, is offering advanced coding and computer science summer camp for kids as young as 5 years old.
Students in grades K-8 can learn about different aspects of robotics, programming and gaming over the course of two weeks, one in July and one in August. Parents determine which camp to send their children to based on grade level and interest. The sessions cost $395 per student and will be held at the Hill Center, located in Capitol Hill.
During the week in July, those students in grades K-2 learn fundamentals of visual programming, generating simple commands for robots. Kids in grades 3-6 will learn the same skills using Lego Windstorms Education Ev3 Base Set and Software, while older students will get to configure sensors that track motion, light and touch.
During the second session, kids will get exposed to different levels of game development, learning how virtual games are made and trying out the different softwares that have created such games as "Batman."
Visit here to register for the camp.
Reach the reporter at darlene.aderoju@edscoop.com and follow her on Twitter @buuukky and @edscoop_news.