Cybersecurity company offers schools E-rate assistance
Cybersecurity services provider Mosaic451 is offering school districts hardware and technical resources for district leaders applying for E-rate funds for broadband.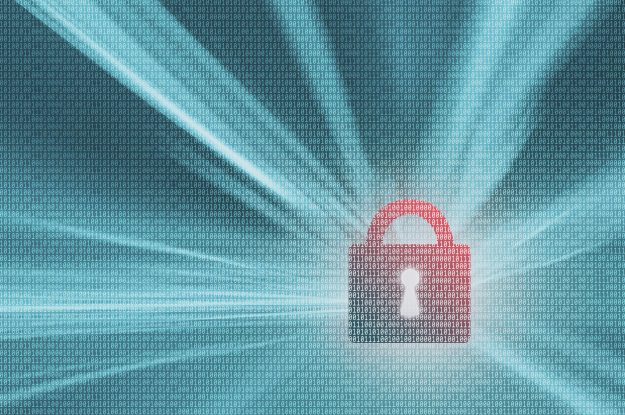 A cybersecurity services provider that specializes in K-12 education announced new resources to help districts obtain funding through E-rate, a federal subsidy on broadband and wireless Internet resources.
Mosaic451, a four-year-old company that protects and maintains critical infrastructure for the federal government and school districts, will provide E-rate eligible services and equipment for a variety of projects. The services include firewalls, wireless services and network switching and security, according to a press release. The company offers hardware as well as technical resources for district leaders who are applying for the funds.
School districts have until April 1 to file the necessary forms to be considered for the program, which is run through the Federal Communications Commission. There is a total of $3.9 billion available, but districts must file all the appropriate paperwork correctly, which can be a hassle.
"Some districts have lost funding by making seemingly harmless mistakes such as accepting gifts or swag from vendors trying to win a contract for services," said Chris Squatritto, vice president of Mosaic451. "Any gifts totaling more than $30 from a source, or $21 for an event, can jeopardize funding."
Schools that apply for the discounts first get reviewed first, and then receive funding, but late applicants can lose out. Applicants need to understand which category of funding they're trying to obtain – they can't request discounts for technology services that are already in place – and they must have detailed requests for proposal for how they will use the E-rate money.
The E-rate program was overhauled last year, when about $1.6 billion became available for internal Wi-Fi networks. Schools and libraries were eligible to receive routers, switches, wireless access points, internal cabling, wireless controller systems and firewall services, for which schools get discounts of about $150 per student.
"The best way to understand what's new, what's required, and what's changed is to read the E-rate Modernization Orders, which are available on the website of the Universal Service Administrative Company (USAC), the government body that manages the E-rate program," Squatritto advised school tech leaders.
He also pushed schools to consider his company as a service provider.
"Schools are not committed to a particular MSP or service provider. However, since Mosaic451 specializes educational technology and E-rate funding, we can ensure the best delivery of compliant services," he said.
Reach the reporter at corinne.lestch@edscoop.com and follow her on Twitter @clestch and @edscoop_news.