E-rate funds to be transferred to Treasury Department
The .9 billion allotted for E-rate will be moved from a bank to the U.S. Department of the Treasury sometime next year, USAC announced.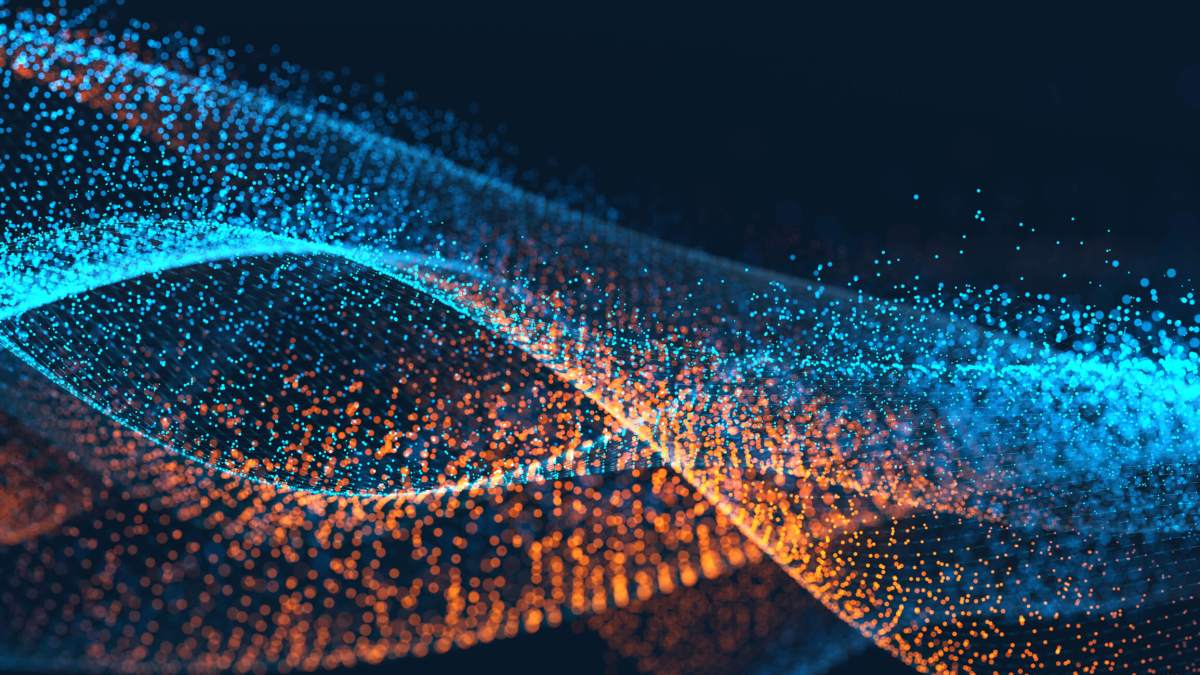 The not-for-profit Universal Service Administrative Company, which administers funds for the federal E-rate program, announced Tuesday that it is planning to transfer nearly $10 billion in funds out of a private, third-party bank and into the U.S. Department of Treasury.
USAC, which is overseen by the Federal Communications Commission, says the move "will reduce risk and ensure continued strong financial management of the [Universal Service Fund]." The fund distributes dollars to four different telecommunications programs under USAC, one being E-rate, which provides discounts to rural schools and libraries so they can gain access to broadband.
"While no action is required by any USF program participants at this time, USAC is committed to proactively communicating with all stakeholders through the course of this transition," the announcement says.
E-rate accounts for $3.9 billion of the $10 billion available under the USF annually. The fund is replenished through contributions from major telecom companies.
More details will be available in November. The transfer of funds to the Treasury should be complete at some point during 2018. No other information was immediately available.