Edtech market projected to grow 14% by 2028
New research from the IMARC Group projects the edtech market could grow from $194.6 billion in 2022 to $452.4 billion by 2028.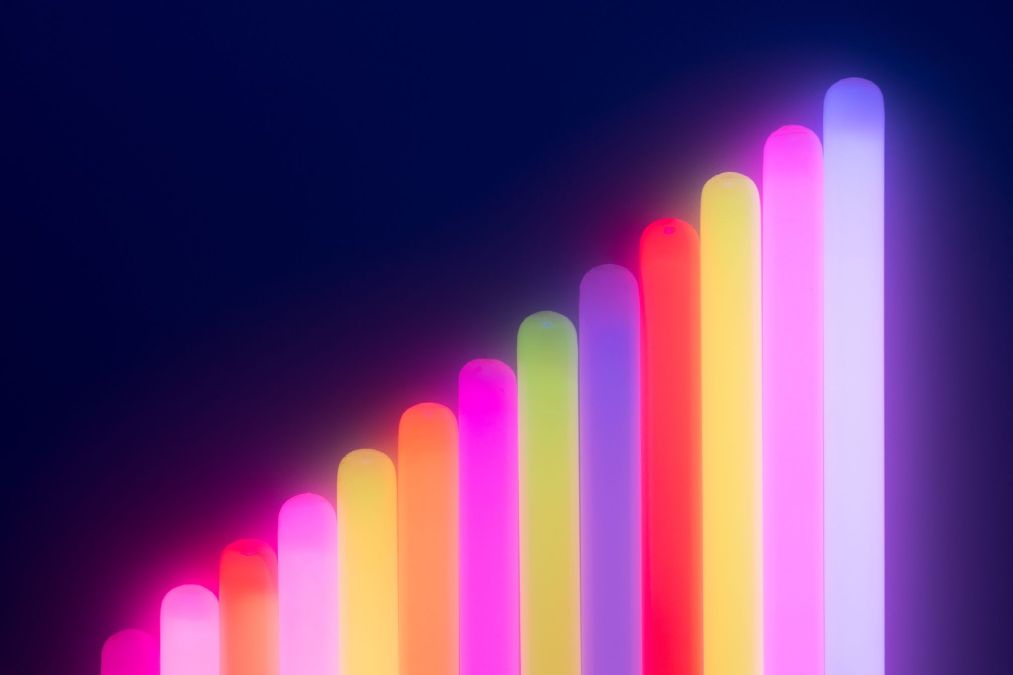 The global edtech market size reached $194.6 billion in 2022 and could grow to $452.4 billion by 2028, market research firm the IMARC Group said Tuesday.
The IMARC Group projects that the edtech market will grow by 14.3% between 2023 and 2028 due to "growing digitization in the education sector, the increasing penetration of high-speed internet, and the escalating demand for smart devices."
Market analysts predict that investments in online learning and distance education made during the COVID-19 pandemic will continue, with 2U, Chegg, Coursera, Google, and Lenovo among the forecasted major market players.