How Virginia Tech's innovation campus could transform the technology talent pipeline
The Washington metro area has more computer science graduates than anywhere else, but university officials say it still isn't enough.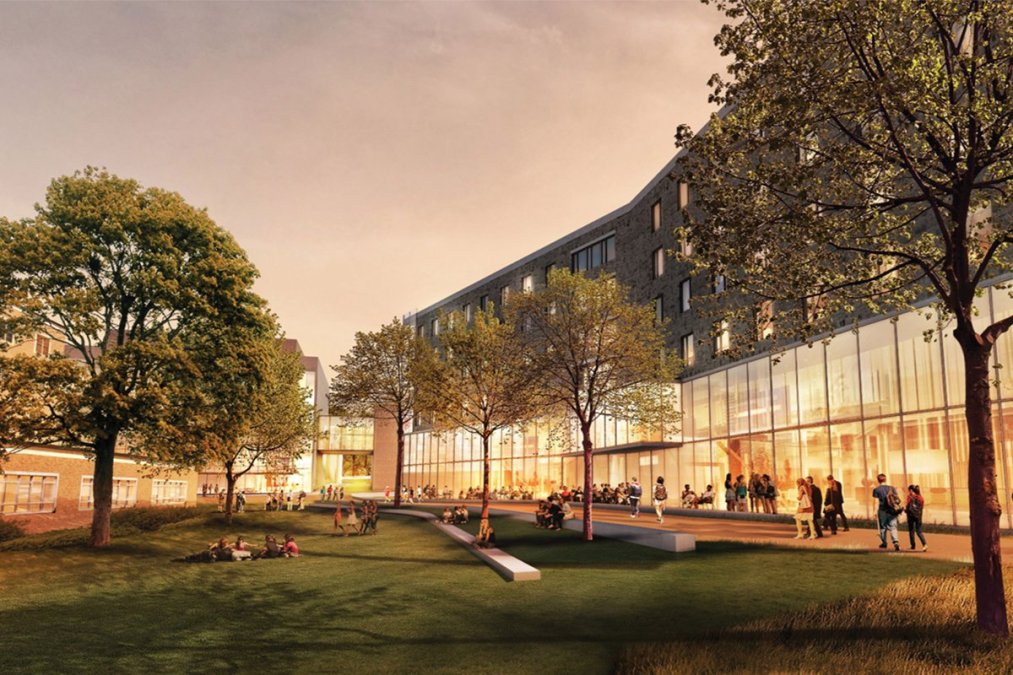 Northern Virginia, like many regions in the U.S., is confronted with a shortage of technology professionals, which the state and Virginia Tech hope to mitigate through a $1.1 billion investment designed to bolster and expand educational opportunities in computer science and other STEM fields, university officials told reporters in a media briefing Wednesday.
Although the Washington metro area has the most computer science graduates of any region in North America, according to 2015 census data, many are leaving to pursue careers elsewhere.
In an effort to retain, attract and produce more technology talent — and to support the rapid expansion of the technology sector in the region — the university will build a state-of-the-art innovation campus in Arlington, Virginia, in November.
"We know we aren't graduating enough students. We know we have to be responsive to the needs of business and industry," said Julia Ross, dean of engineering at Virginia Tech.
The innovation campus will have its first cohort of students in Fall 2020, but the physical campus is not expected to be completed for another five years, according to the university. Eventually, the campus will be scaled up to produce 750 master's graduates annually in programs including computer science and software engineering, with specializations in areas like technology policy, machine learning and artificial intelligence.
According to Virginia Tech, this rapid expansion will be pivotal to achieving the state's goal of doubling the size of its tech talent pipeline within the next 20 years.
The innovation campus also aims to cultivate industry partnerships to benefit students, faculty and local businesses. Amazon is already a major partner for the campus, which was designed in part to attract the tech giant's HQ2 initiative to the Washington metro area.
The innovation campus and Amazon's planned headquarters — located a mile apart — will create a collaborative environment that fuses academics, research and industry, Ross said. Ultimately, Virginia Tech's innovation campus will be a hub for tech talent, she said, delivering a robust tech talent pipeline, supporting education programs to keep pace with the digital revolution and creating a lasting foundation for economic impact in the region.