Increasing efficiency for higher ed IT teams with cloud-based IAM
How cloud-based IAM delivers operational efficiencies, scalability and cost savings to colleges and universities.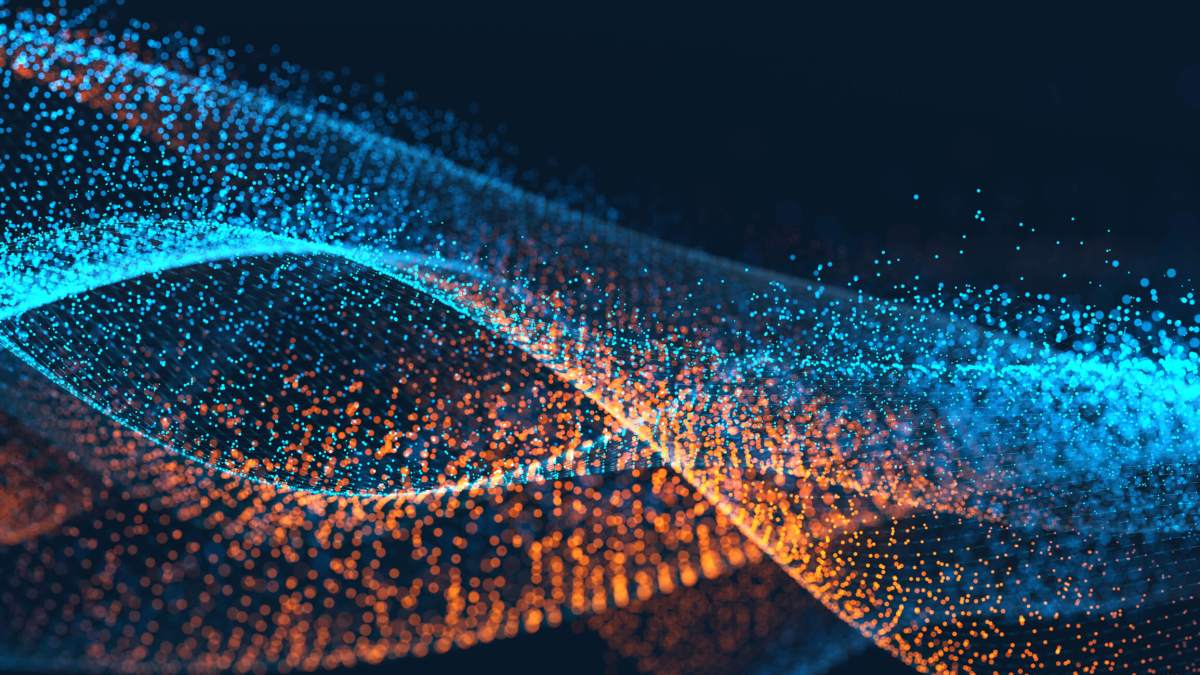 Recent research shows that cloud-based apps are becoming ubiquitous in higher education. Yet current approaches to identity and access management (IAM) present significant opportunities to improve operational efficiency and maintenance costs.
While many colleges have a cloud-first mindset for the future, most are operating in a hybrid IT environment today, with a combination of on-premises IAM systems and manual processes to manage access to resources. IAM through hybrid IT can create inefficiencies, unnecessary expense and customer experience frustrations.
A new white paper from Okta, provider of cloud-based identity management solutions, explains how moving from an on-premises identity solution to cloud-based IAM can reduce higher education IT costs and increase efficiency.
The white paper highlights five key areas impacted by a cloud-based IAM solution:
Lifecycle management
Reliability
Scalability
Managing multiple domains
Over the past decade, IAM delivered as a cloud-based service has matured to the point that it can handle enterprise requirements while addressing significant operational inefficiencies. Cloud IAM can reduce the number of help desk tickets related to password resets, automate provisioning requests and profile updates and effectively eliminate costs associated with maintenance, new app connections and ongoing connector maintenance.
Cloud IAM helps colleges and universities realize improved security and cost savings via single sign-on services; cloud, mobile and web app integrations; and central management of all students, faculty, alumni, groups and devices from a variety of master directories.
Download the white paper for more information on the efficiencies and cost savings available via cloud-based IAM.
This article was produced by EdScoop for, and sponsored by, Okta.