Innovative gadgets, apps capture attention at FETC
Education tech specialists highlight their favorite products at the Future of Educational Technology Conference.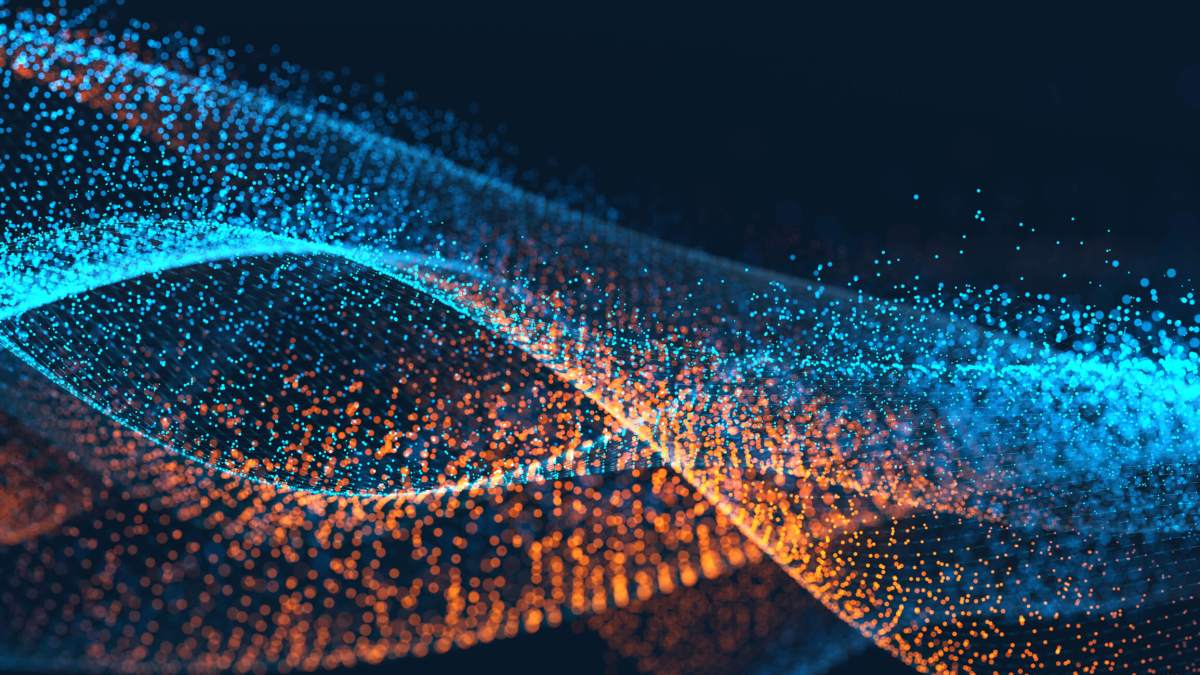 ORLANDO – Educators who couldn't make it to the Consumer Electronics Show got a second chance to see some of the latest innovative learning tools at the Future of Educational Technology Conference here this week.
Sorting through what's new and making a difference in the classroom is never easy, so attendees packed into an opening session Wednesday where a panel of popular educational technology trainers showcased their current picks of favorite classroom gadgets and applications.
"The maker movement and coding are trends that are starting to reemerge again," said Adam Bellow, founder of eduClipper. Bellow praised the teachers and technology directors in the audience. "You guys are the people who make the best stuff" for the classroom, "creating objects that look like toys, but are really games that teach kids. We are at a time when we can make education what we need it to be again," he said.
Bellow praised a variety of products, including an app from Tickle, similar to Scratch, that allows kids to string together code. He demonstrated how it could be used to program a Parrot mini drone, by flying it over the audience in a series of pre-determined maneuvers.
Among his other favorites products right now:
A portable sensor kit, from Makey Makey Go, that lets kids turn random objects, like bananas, into input devices to create music or art on their computers.
Software from Booktrack classroom that lets students or teachers highlight specific lines of text in a document, or a book, and add music or sound effects to selected passages.
Computer kits for the classroom, including the Pi-Top, a $300 Raspberry Pi laptop, that uses 3-D-printed plastic parts and circuit boards that students can assemble, as well as a $5 computer from Pi Zero.
Leslie Fisher, director of lesliefisher.com, agreed, "This year was a great year for ed tools."
Among her favorites tools now:
Hall Davidson, senior director for global learning initiatives at Discovery Education, highlighted several tools that are often overlooked, but can add creativity in the classroom and simplify teachers' jobs.
He noted a new feature in Kahoot!, for instance, that in addition to turning lessons into interactive games, now lets kids rate how easy or challenging the questions were. The feature can quickly help teachers better evaluate the effectiveness of their quizzes or presentations.
Another tool, available with Google docs, "reverse engineers" the collaborative revision process, producing a potentially illuminating video of the evolution of the document.
Davidson is also a fan of Osmo Masterpiece, which can capture hand drawn and traced images and render them magically into 3-D images. He offered examples of how the tool can be used in the classroom, and other ed-tech resources he's following, available in a document on his website.
You can reach the reporter at wyatt.kash@fedscoop.com or on Twitter @wyattkash. Follow us on @EdScoop_News.