Manhattan college banks on games for remedial math
Borough of Manhattan Community College in NYC announced a new game-based remedial math curriculum for STEM majors.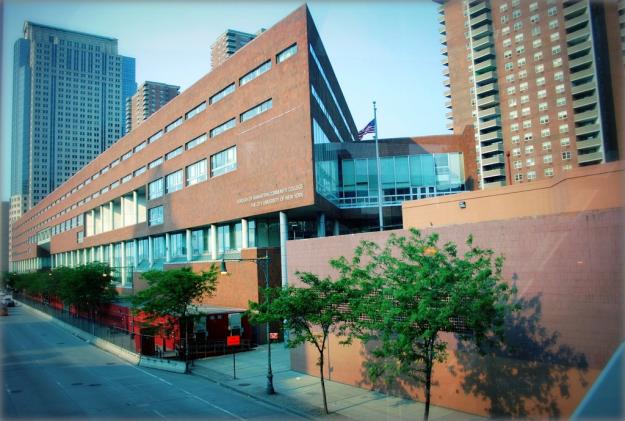 Borough of Manhattan Community College is launching a game-based remedial math curriculum for STEM majors during its Summer Immersion semester.
Twenty students majoring in geographic information systems will get the chance to try out the simulation-based curriculum, which is being funded by an $876,000 grant from the National Science Foundation.
Up to five more games will be rolled out in subsequent semesters to math professors at BMCC, which is part of the City University of New York system. The games will be available to other colleges across the country for free through an open source software provider, and include game software, video tutorials and training materials for teachers.
The students, who are enrolled in intermediate algebra and trigonometry, will have to prepare for a simulated global climate disaster in a game called "The Sampson Effect," according to a press release about the new curriculum.
"Game-based teaching can help some of our students overcome a tangible fear of math and perhaps make the subject more enjoyable," said math professor Kathleen Offenholley.
According to statistics from BMCC, between 70 percent and 80 percent of incoming freshmen need to take remedial math classes.
Reach the reporter at corinne.lestch@edscoop.com, and follow her on Twitter @clestch and @edscoop_news.