NSA launches 2017 Codebreaker Challenge for college students
The spy agency's annual competition simulates realistic government cybersecurity scenarios for students to analyze and resolve.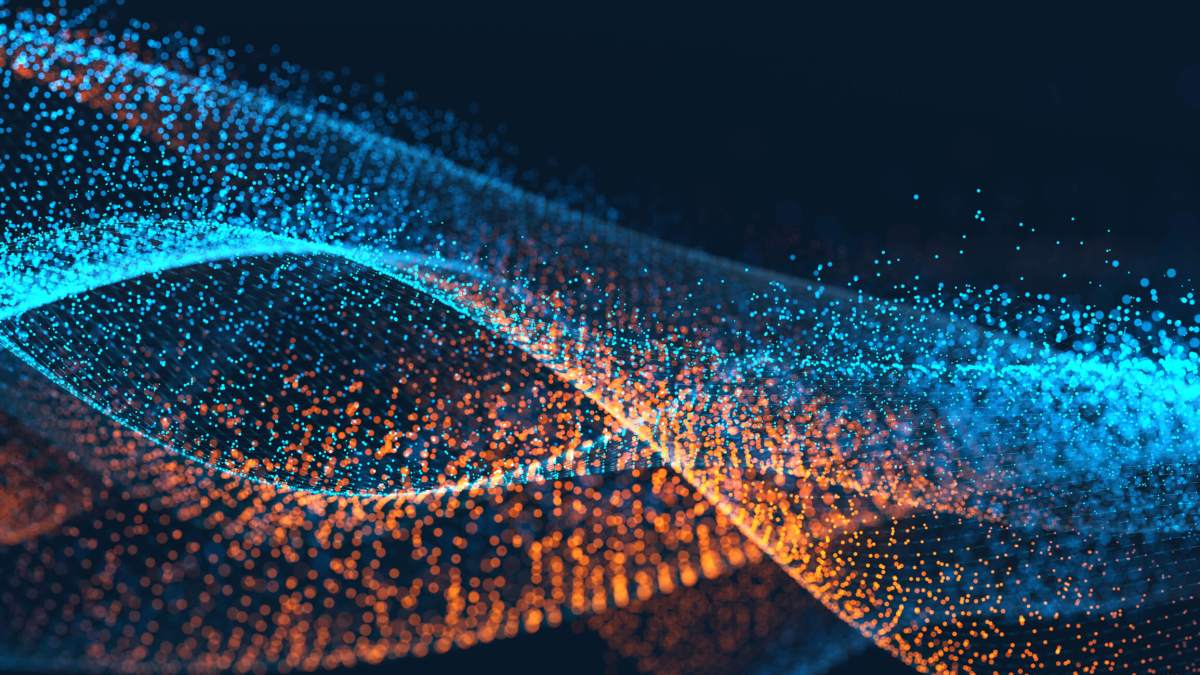 The Nation Security Agency officially opened registration for its 2017 Codebreaker Challenge on Friday.
The contest encourages all undergraduate and graduate students to partake in a hands-on exercise that will help them develop their reverse-engineering and low-level code analysis skills while working to solve a realistic — yet fictitious — problem set.
This year — the spy agency's fifth in a row hosting the competition — the fictional backstory involves a request from the Department of Homeland Security (DHS) for assistance investigating unusual network activity within a large supervisory control and data acquisition (SCADA) system.
Students will be asked to complete a series of tasks, such as setting up test instances and performing forensic analyses, that progressively increase in difficulty.
Last year, 3,300 students representing 481 educational institutions participated in the competition. Out of these students, 15 were able to complete all six of the assigned tasks. The quickest of these winners, a student at Carnegie Mellon University, was able to successfully solve the problem set in just under 18 hours.
Other winning students hailed from Georgia Tech, Williams College, the University of Maryland, Lesley University, the Naval Postgraduate School and the United States Military Academy.
The 2017 Codebreaker Challenge is open from Sept. 15 to Dec. 31, and the first 50 students to complete all required tasks will receive a "small token" as a reward for their success, the NSA says.