MOOC provider edX expands MicroMasters graduate-level offerings
The massive open online course provider adds Boston University, University of Pennsylvania, University of California San Diego and others to masters lineup.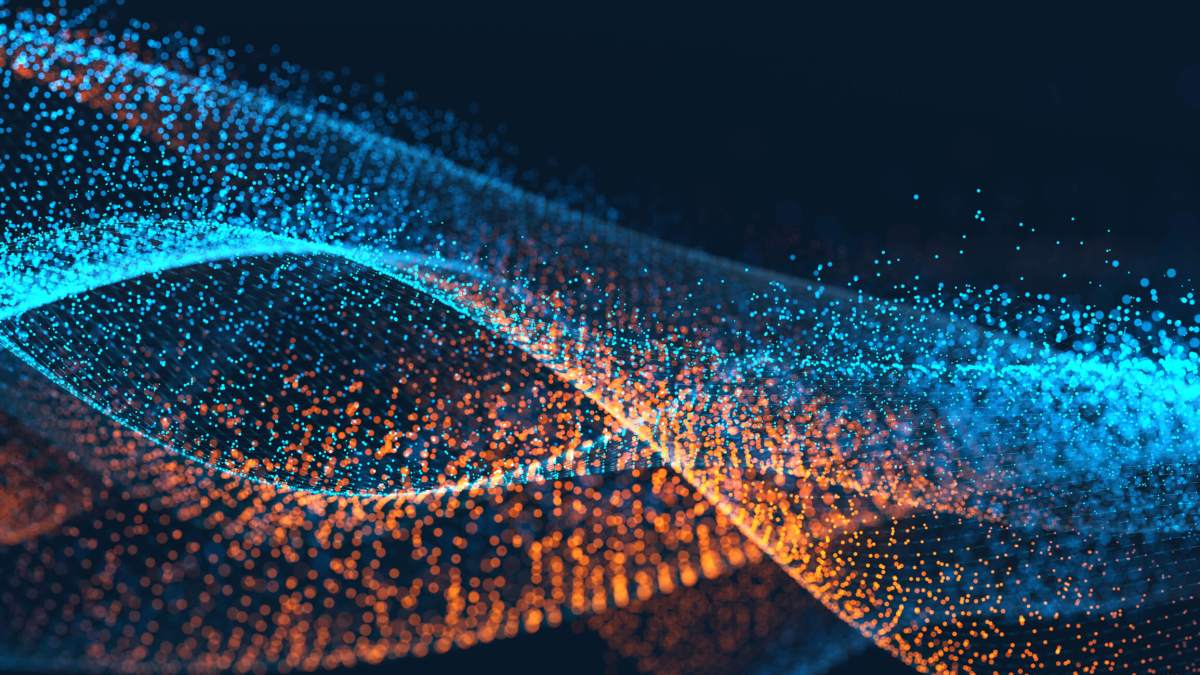 EdX, the online learning platform founded by Harvard and MIT, announced 16 new MicroMasters programs in partnership with 12 of the world's top universities.
The rollout expands the number of participating partners working with edX and adds momentum to its model for providing universities a way to offer masters-level programs online.
The new MicroMasters partners include Boston University, University of Pennsylvania, The University of California, San Diego, Delft University of Technology (TU Delft), The RWTH Aachen University, University of British Columbia, University System of Maryland among others, according to Anant Agarwal, in a blog posted Feb. 28. Columbia University, Rochester Institute of Technology and Curtin University also have begun offering MicroMasters courses through edX in recent months.
The programs help students earn credits toward advanced degrees through online instruction and help participating schools offer coursework to meet growing demands in the marketplace.
Rochester Institute of Technology, for instance, was able to use the platform to an start enrolling students in a five-part online Cybersecurity MicroMasters program and a credential and nine credit hours that can be applied toward their degree requirements. That can represent nearly one-third of a master's program, according to the university's news service.
The MicroMasters program is part of a broader array of some 500 currently available courses offered by the massive open online course (MOOC) provider, according to its online catalog.
"We are helping to bridge the knowledge gap between higher education and the workplace by offering content and credentials in the most in-demand fields and skills needed for success in today's rapidly-evolving and tech-driven world," said Agarwal. "These credit-eligible, career-relevant programs are free to try, and can help advance careers and offer a pathway to an accelerated Master's program."
He said that a variety of employers, including IBM, PWC, Hootsuite, Fidelity and others have recognized MicroMasters programs for real-time, real-world relevancy.