Most educational software licenses go unused in K-12 districts
Just 30 percent of software licenses purchased by K-12 school districts were used by students, according to a recent academic study.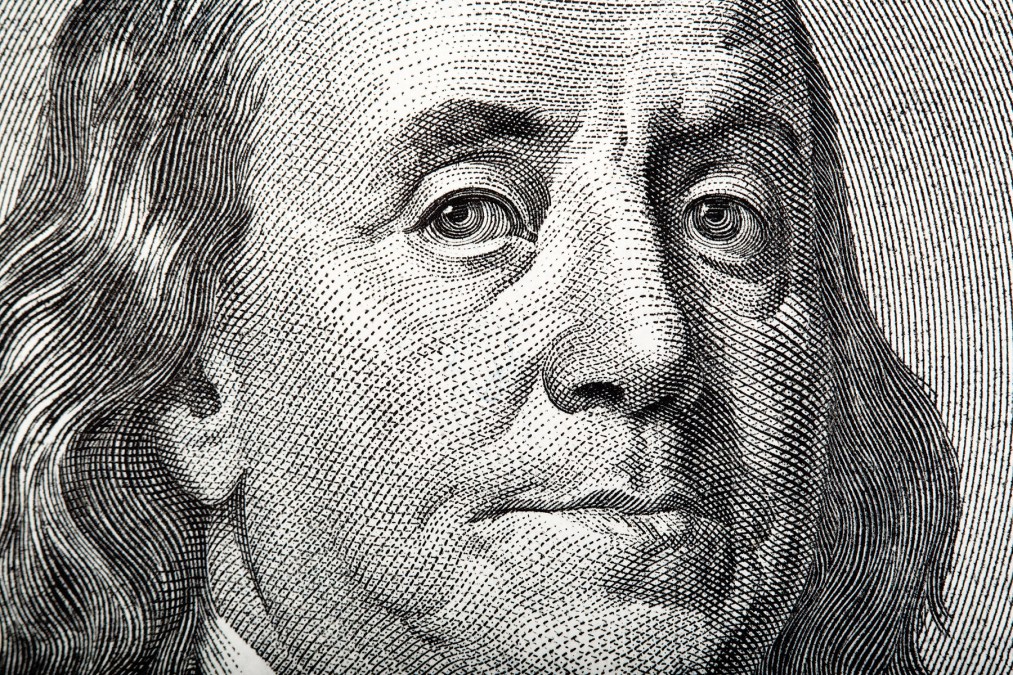 Most educational software licenses purchased by K-12 schools are never used, according to research published this week.
Educational software usage data was collected from 48 school districts and more than 390,000 students by a San Francisco-based data company called BrightBytes and then analyzed by a small team of researchers at the University of Pennsylvania Center for Learning Analytics. The team, led by Associate Professor Ryan S. Baker, found in results published Thursday that a median of 30 percent of software licenses were used by students, while 97.6 percent of licenses were never used "intensely," a term used to describe at least ten hours of use between assessments.
Baker told EdScoop his advice for schools is that "if they're not going to use it, they shouldn't buy. There's definite overspending going on." To avoid waste, he recommended schools first ensure any software purchased is being used, and then ensure that it's effective.
"Ideally, a school district should be using what they buy and how much is it being beneficial," Baker said. "Maybe you can't know that in advance, but you certainly can know that a year later."
Though Baker's advice may sound obvious, his research shows that even where software licenses are being used, it unlikely they are being benchmarked. Across 1.8 million licenses examined, virtually no correlation was found between how much an app was used and how effective is was found to be.
Some apps were found to be more effective than others. But the point of engagement in the classroom can be disconnected from those in charge of making purchasing decisions, Baker said, citing his own anecdotal experience as a parent.
"A few years ago I remember talking to the person in charge of procurement at my kid's school," Baker said. "I said, 'Why are you using this app? You know, it's not very good.' And the guy brushed me off. And I talked to the teacher who said, 'Oh yeah, we know it's not very good, so we don't use it.'"
Similar disparities between expected usage and actual usage can be seen throughout the study. Many educational apps that are intended to be used for large amounts of time were found to be frequently used by a select number of students, while generalized district usage was "fairly low."
A few licenses were identified as having high proportions (around 90 percent) of their licenses used, including those from Matific, Active Classroom, Canvas, Big Universe and Education City. More than 96 percent of Elevate licenses were found to have been used intensely, while the next closest intense-usage platform was Canvas, at 78 percent.
Districts that are buying edtech and not using it are wasting money, Baker said. On average, each student was found to have five software licenses, and the median cost of a license is $6.79. Costs for intensive users, the study found, can range from a few cents to more than $5,000.
Baker said there are two easy first steps districts can take to fix this: "Find out if you're actually using what you're buying, and find out if what you're actually using is leading to better results."