New personalized learning tool allows students to build their own schedules
The new tool from Alma Technologies allows students and schools more flexibility when building class schedules.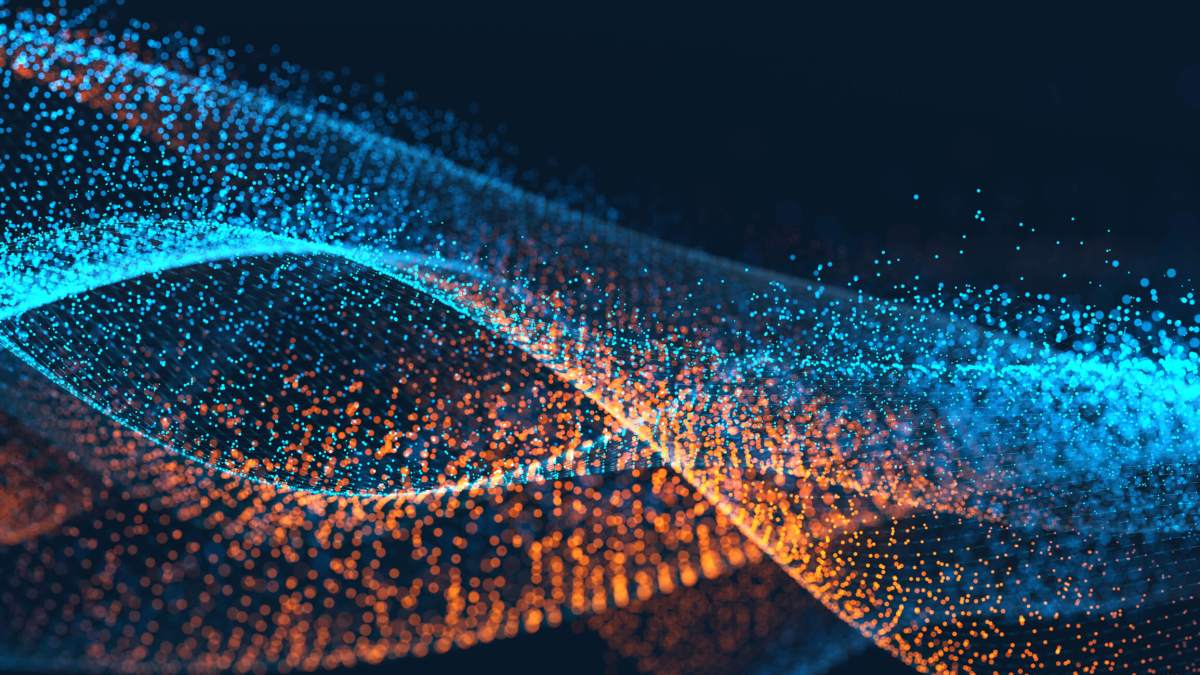 Schools no longer have to abide by the dreaded bell to switch classes.
A new personalized learning tool from Alma Technologies, a comprehensive learning management system, allows students to create their own schedules, giving them greater freedom and choice in what and when they want to learn.
Alma's Personalized Learning Scheduling Tool also keeps track of attendance and performance.
The feature is available in Alma's integrated student information system and learning management system. Company officials say they are the first to offer ad-hoc scheduling to K-12 schools and districts.
The tool is currently being piloted at Garnet Valley School District in Pennsylvania, which served as inspiration for building the tool because of efforts to include students in scheduling their own learning time.
"My job as IT director is to make the jobs of teachers and district staff easier not only in meeting their needs today, but also aligned to our future goals," said Sam Mormando, director of technology for Garnet Valley School District.
"Alma has helped us smooth the way toward personalized learning as we've strived to give students more voice and choice in everything from the devices they use to the enhancement periods they enroll in," he added.
The tool works best in schools that offer students a set portion of the day for studies of their own choosing. This "student choice" time can be given throughout the school year, either daily, weekly or for any other period of time they see fit. The tool allows for more flexibility in student schedules based on their interests and educational needs.
Rosters are created on the spot so teachers can track attendance in real time.
Andrew Herman, CEO and co-founder of Alma, said he was inspired by a Lighthouse school district to build the personalized learning tool. Lighthouse Academies, a network of innovative schools across the country, focus heavily on personalized learning and data-driven instruction.
"Technology should not be an impediment to change," said Herman. "It should support innovative education leaders and teachers in pursuing progress."
Recently, the company has added new scheduling and attendance tracking features for extracurricular activities, athletic programs and other after-school programs – even detention and academic interventions.
School administrators know where students are at all times during and after the school day when the students are participating in school-related activities, which allows the officials to respond quickly and effectively in emergency situations and determine other student needs.
Reach the reporter at corinne.lestch@edscoop.com and follow her on Twitter @clestch and @edscoop_news.