NYC's $30 million deal with Amazon back on the table
The NYC Department of Education is restoring its 0 million contract with the tech company after concerns were raised about accessibility to a new e-book marketplace.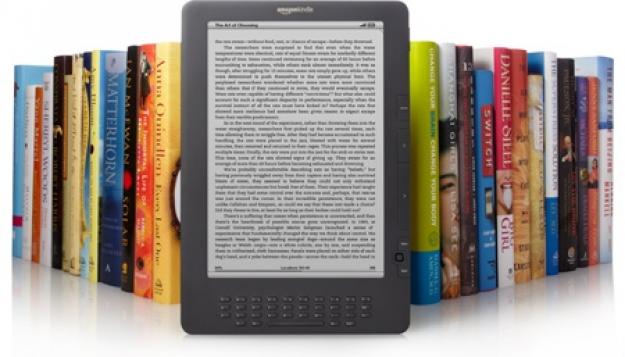 The New York City Department of Education is restoring its $30 million deal with Amazon to create an e-book marketplace for students after concerns cropped up about accessibility.
The city delayed a vote on the contract last summer after education advocates argued that blind and visually impaired students would not be able to take advantage of the marketplace.
But the contract was given the green light again after department officials and the National Federation of the Blind said the marketplace had been reviewed and revised to sufficiently accommodate students with special needs, according to Politico New York.
The contract will be $30 million over three years, with an option to renew at $34.5 million for two years, and will offer about 1,800 schools an alternative to paper books and other products. Amazon gets a 10 to 15 percent cut for all the content purchased, which may be reduced as the marketplace is used.
The content, which will be divided between contracted content as well as books selected by individual schools, will be available on devices including phones, Smartboards, laptops and tablets.
The contract is still pending a vote next month from the Panel for Educational Policy.
Reach the reporter at corinne.lestch@edscoop.com and follow her on Twitter @clestch and @edscoop_news.