College textbooks aren't just moving online — they're becoming personalized and interactive
A new college textbook from Pearson uses IBM Watson technology to act less like a book and more like a news feed.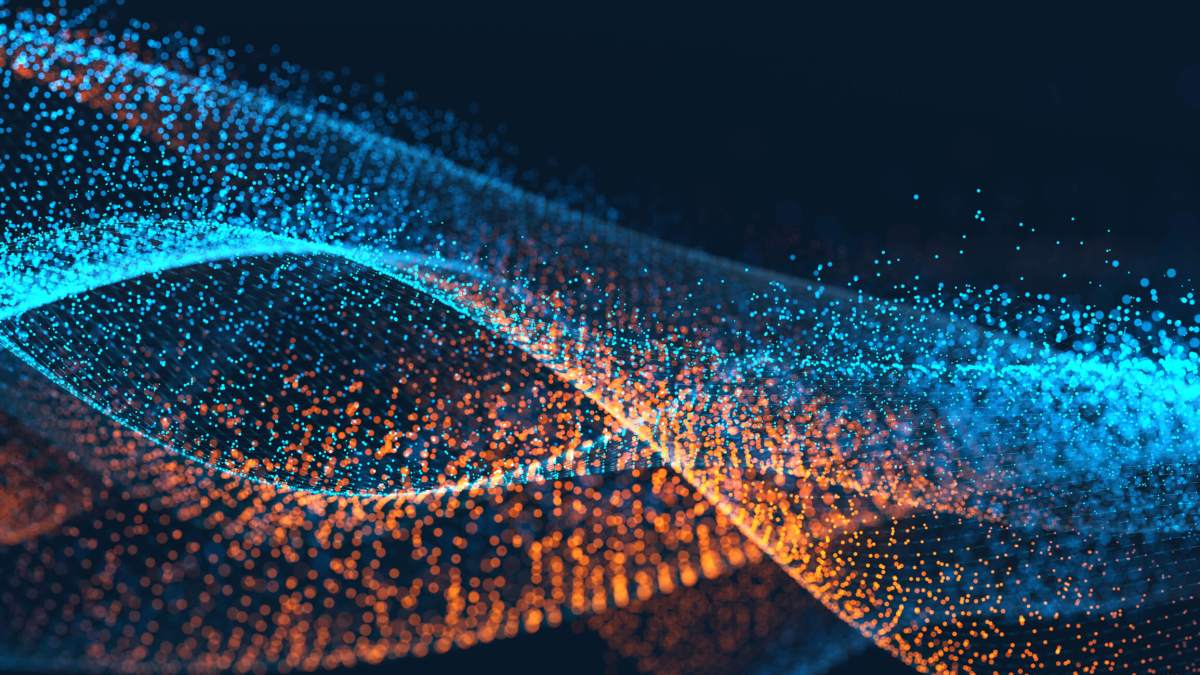 Colleges are turning away from the traditional print textbook in favor of a popular platform of media, music and television consumption: the digital subscription.
One introductory economics textbook, previously printed at 800 pages thick and marketed at $250, is surpassing the limitations of both print textbooks and e-books to offer an interactive learning experience for college students, according to an article published in Quartz.
Pearson, which publishes the textbook, recently partnered with IBM Watson to integrate artificial intelligence with the book's content and concepts. The result is a more personalized learning experience for the student, who can receive customized quizzes, instruction and suggestions from the software.
This digital alternative is offered as a $90 semester-long subscription — a far more affordable option than the hard copy, which sells for almost three times that price.
A primary function of the subscription model allows students to "consume" the information rather than simply read it. The standard, text-heavy print materials have been replaced with — and complemented by — interactive assessments, videos and animations.
Similar to how music, news and social media have adapted over time, the textbook, too, is transitioning to a scrollable, customizable format. Like these media platforms, this education software can evolve alongside its user, almost instantaneously.
Of course, the software isn't only convenient for students. Instructors can alter the content of the textbook to meet specific course curricula by deleting irrelevant material and highlighting only crucial information.
Additionally, the data collection fostered by the IBM Watson software allows teachers to achieve a more thorough understanding of how each student is progressing through the material and, by extension, in the course.
Instructors are able to see and assess how often students are reading, how long they spend on each page and how well they comprehend the material. With this technology, instructors are able to identify the moment a student begins to struggle — long before examination time.
Although higher in functionality and convenience than a print textbook, the digital subscription still poses some concerns.
For one, interactive technology — where instructors can monitor students' study habits and usage of the curriculum material — may affect the students' ability to develop necessary life skills, like personal accountability and task management.