College textbooks made more accessible through Netflix-like subscription
Through a new subscription service, students are given unlimited access to over 20,000 online resources.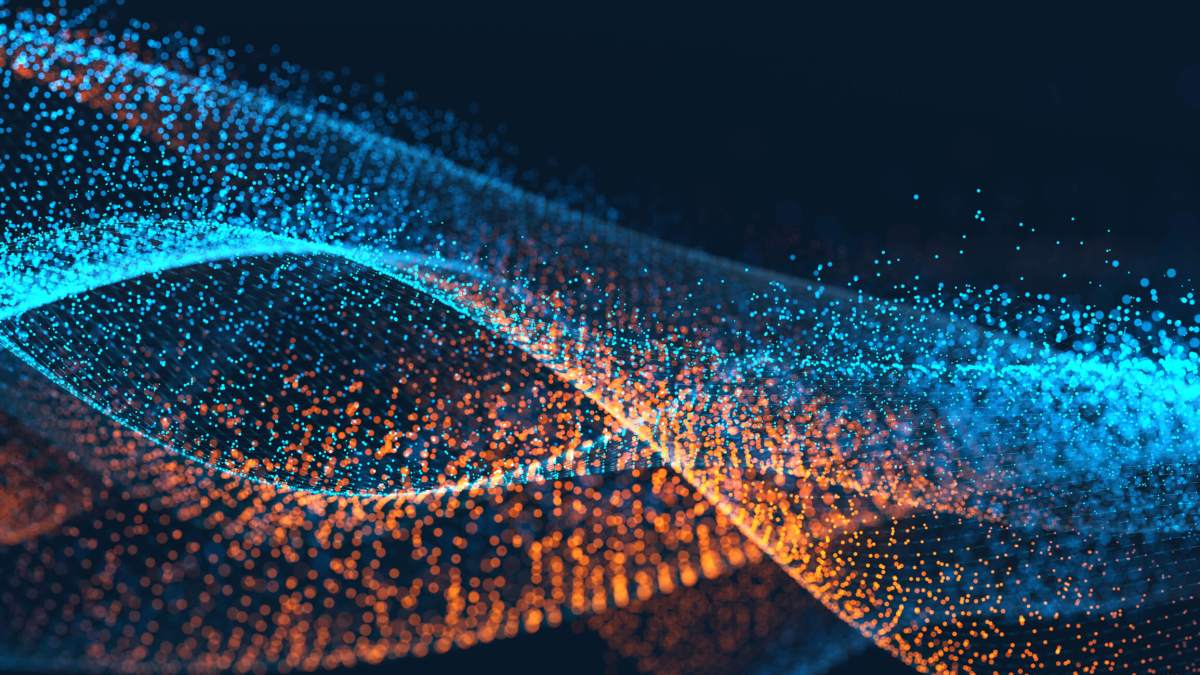 The cost of college textbooks and learning materials just became a little more affordable through Cengage Unlimited — a Netflix-style subscription service that gives students unlimited access to an online database of course materials.
Cengage, an edtech company headquartered in Boston, will officially debut the service in August 2018, when students will be required to pay a one-time subscription fee before accessing a dashboard with over 20,000 products across 70 disciplines and nearly 700 course areas.
"High costs are limiting too many students from being able to access and succeed in their learning," Michael Hansen, CEO of Cengage, said in a statement. "Students are either spending hundreds of dollars a year on materials, or else put off buying them altogether because they can't afford them. And, for many students who do find a way, it is because they are taking on student loan debt that will impact them for years."
Cengage Unlimited follows an ongoing trend in education to break down the barriers that prevent students from obtaining college degrees. Advocates in both the public and private sectors continue to push for more open educational resources (OER) for students. Recently, states have launched open textbook initiatives to increase access to OER, and universities are striving to make education more affordable by joining OER hubs.
Textbook publishers like Pearson are also helping to alleviate the cumbersome cost of course materials through digital subscriptions to textbooks that include interactive features powered by artificial intelligence.
Cengage Unlimited will be available to students through semester-long subscriptions priced at $119.99. With a subscription, students are able to use digital learning platforms like MindTap and WebAssign, both of which provide the opportunity for free print rentals. And, once a subscription ends, users still retain access to key course material for the first year.
In the future, Cengage plans to work with its partners at bookstores and through online retailers to make Cengage Unlimited even more accessible to students.
"With Cengage Unlimited, students finally have an alternative to the traditional and costly approach of paying for each course's materials individually," Hansen added.