School leaders, edtech organizations plead with FCC to preserve E-rate
In letters to the commission, superintendents and advocates describe the benefits of E-rate's Category Two Services and request continued funding.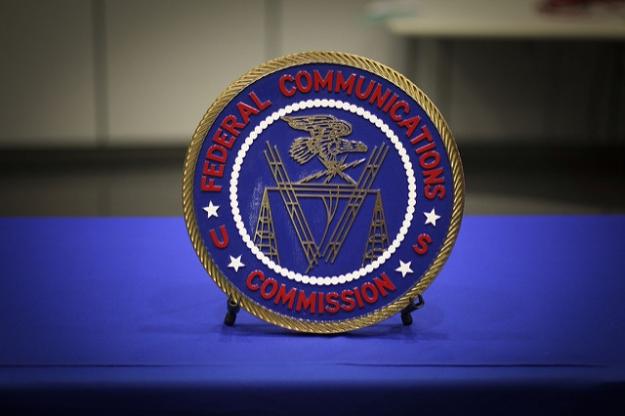 Nearly 200 school and district leaders along with more than 50 education organizations wrote to the Federal Communications Commission (FCC) this week to outline their support for the federal E-rate program's "critical" high-speed broadband services and implore the Commission to maintain its commitment to current and future funding.
In a letter to Chairman Ajit Pai and the other four commissioners at the Republican-majority FCC, 191 educators from 38 states — almost all of whom are superintendents — argued that E-rate's Category Two services, which provide high-speed internet access and WiFi services, "are vital for providing all students with a quality education to prepare them for today's modern economy."
The FCC's E-rate Modernization Orders, which were adopted in 2014 and implemented in 2015, established a goal of spending $1 billion annually for five years on Category Two services.
Since the Modernization Orders went into effect, tens of thousands of U.S. schools have gotten connected through Category Two services.
Earlier this fall, an analysis from Funds for Learning and the Alliance for Excellent Education — both of which added their names to a separate letter sent to the commission from education organizations — found the FCC provided over $1 billion to fund Wi-Fi and infrastructure services in more than 42,000 schools nationwide in 2015.
"The results of these investments are having [a] real impact on the nation's students," says the letter, signed by 54 organizations. "This progress must not be undercut. There is still work to be done to ensure that all students attend a school with high-speed internet access."
The FCC under President Donald Trump has not revealed its plans for the E-rate program. Even after Democratic senators pressed Pai and another Republican commissioner on the issue this summer, they wouldn't say what their intentions are. E-rate supporters in education are concerned that the FCC may scale back E-rate funding or fundamentally change the program just as its full benefits are being realized.
The letter references a recent report from EducationSuperHighway, a nonprofit that pushes for greater broadband access and signed its name on the letter to the FCC. The report found that 6.5 million students in the U.S. still lack high-speed internet access, meaning they also lack access to digital learning.
"In today's modern economy, it is critical that the nation's schools and libraries have robust Wi-Fi to support digital learning for students and library patrons alike," one letter says. "High-speed broadband enables students across the country to engage in courses and learning opportunities that were not previously available in brick-and-mortar classrooms; allows educators to take advantage of online and digital resources and tools to transform teaching and learning; and helps librarians provide students with after-school homework access and adult education and workforce development opportunities for their communities."
The education and technology advocates urged the FCC to fund Category Two services at $1 billion annually through 2019 — the original target — and then to fund Wi-Fi and infrastructure services for many years thereafter.
"We are united in support for preserving and continuing the commitment to Category Two funding" they wrote, calling it "essential."
The FCC accepted public comments about the sufficiency of budgets for Category Two services from late October through this week.