AASA names 'most innovative' K-12 school districts
The School Superintendents Association has begun releasing case studies outlining the initiatives that makes each district unique.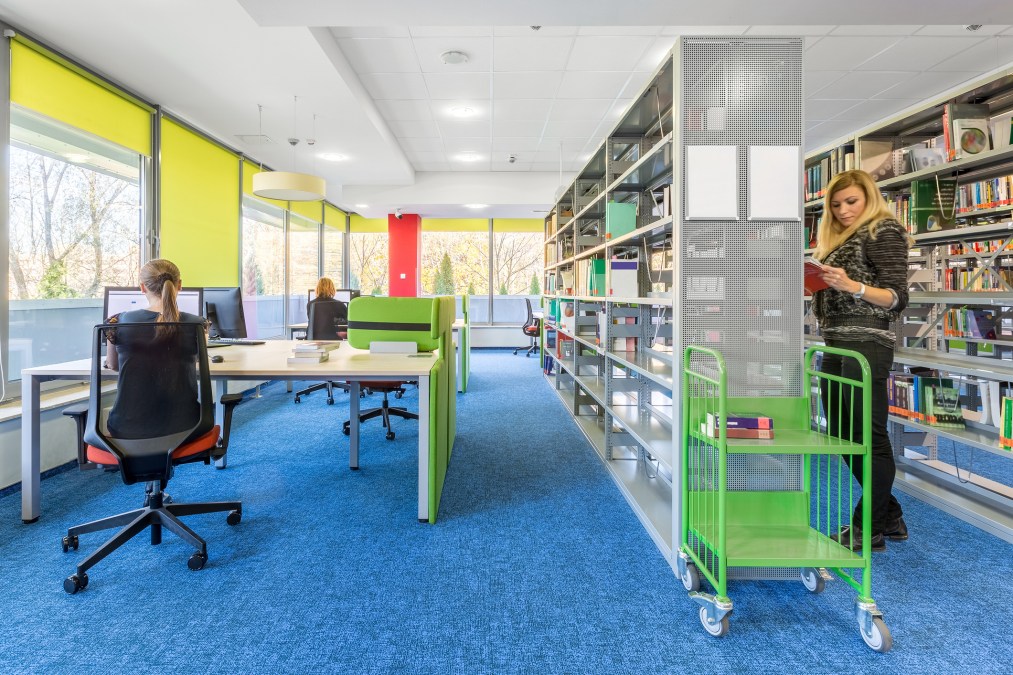 The School Superintendents Association, or AASA, released a list of the top 25 most innovative school districts across the country on Monday, in collaboration with publisher Houghton Mifflin Harcourt and the Successful Practices Network.
The list is the result of a yearlong study to find the most innovative K-12 districts. Each district is the topic of a case study hosted on AASA's website outlining the challenge, innovation and impact of new initiatives, solving everything from falling student achievement rates to stalling community engagement. Some of the case studies have already been published , while others are listed as "coming soon."
"At a time when the new school year is beginning across the nation, there is no better time than now to speak out about the value of public education and bring to the forefront the outstanding work being done by our school districts," said Daniel A. Domenech, executive director of AASA, in a statement.
According to AASA, the study defined benchmarks to measure the impact of innovative best practices on student learning, while supporting state-level review teams to examine which criteria are best to identify important innovations. The association reports that policy recommendations based on the case studies and further resources for lawmakers are yet to come.
Here is incomplete list of 19 chosen districts, with an additional six to be announced by AASA in the near future:
Sand Creek International Elementary/Harrison School District 2, Colorado Springs, Co.
Troup County School System, LaGrange, Ga.
Wilder School District #133, Wilder, Idaho
Maine Township High School District 207, Park Ridge, Ill.
Johnson STEAM Academy Magnet School, Cedar Rapids, Iowa
Owensboro Public Schools, Owensboro, Ky.
Blackstone Valley Regional Vocational Technical High School, Upton, Mass.
Brockton High School, Brockton, Mass.
Minnetonka Public Schools, Minnetonka, Minn.
Excelsior Springs School District, Excelsior Springs, Mo.
Parkway School District, Chesterfield, Mo.
Greene County Schools, Snow Hill, N.C.
Hamilton Fulton Montgomery Pathways in Technology Early College High School, Johnstown, N.Y.
Mineola Public Schools, Mineola, N.Y.
Graham Local Schools, St. Paris, Ohio
Upper St. Clair High School, Upper St. Clair School District, Upper St. Clair, Pa.
Salem City Schools, Salem, Va.
Virginia Beach City Public Schools, Virginia Beach, Va.
Vancouver Public Schools, Vancouver, Wash.