Alaska ramps up efforts to close broadband gap in K-12 schools
The state remains a laggard nationally when it comes to school connectivity, but a partnership with EducationSuperHighway aims to fix that.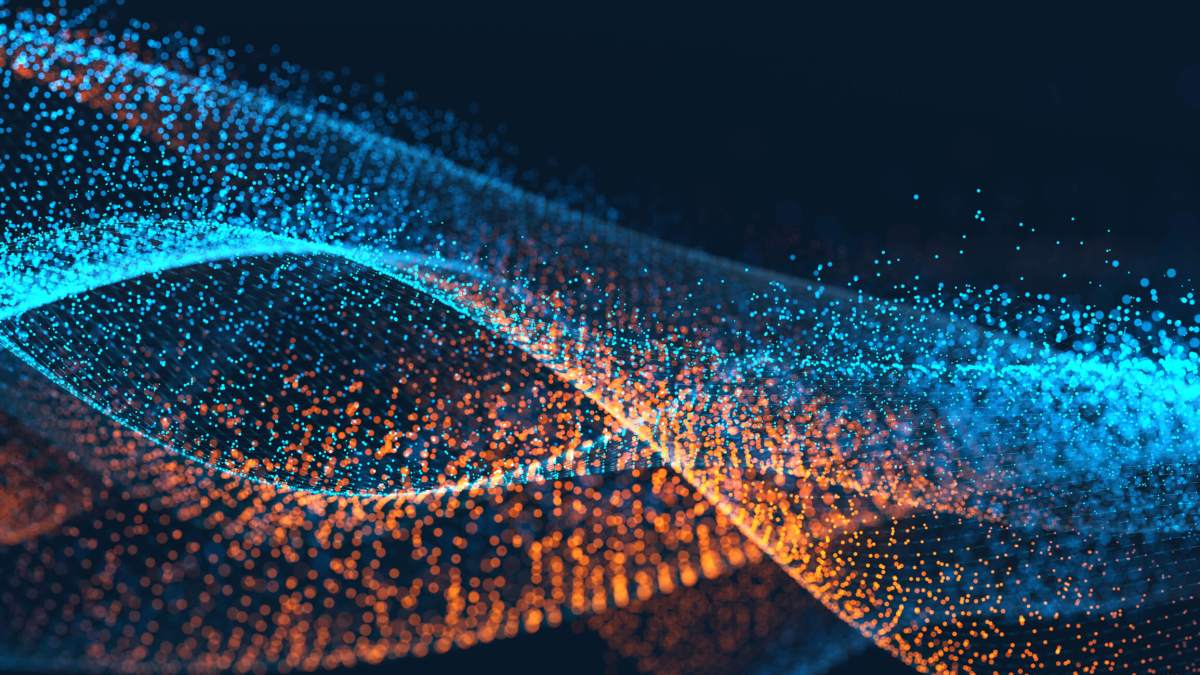 Nearly half of Alaska's 130,000 K-12 students still lack broadband access that meets the Federal Communications Commission's standards, positioning the state close to last nationally when it comes to school connectivity.
And while much of that slow progress is due to Alaska's unique geography — mountains and tundra spanning an area about twice that of Texas — school broadband evangelists at EducationSuperHighway are not deterred.
Gov. Bill Walker, an independent, has announced that EducationSuperHighway will launch the Alaska K-12 Broadband Initiative. As part of that initiative, the nonprofit will assess connectivity in Alaska's K-12 classrooms and map out areas that lack sufficient bandwidth and access to modern fiber networks.
"We are very excited about Alaska. This is something we've talked about since [EducationSuperHighway's] inception, really," said Sophia Green-Robinson, a state engagement manager with the nonprofit. "Alaska is one of the states we were very excited to work with if it ever came to fruition and we're very appreciative for the governor indeed making this happen."
As part of its partnership with Alaska, EducationSuperHighway will also offer "technical and project management resources" for broadband upgrades. That may include drafting procurement documents, offering advice and best practices from connectivity efforts in other states and communicating with Alaska's 54 schools and districts.
The partnership forged between Alaska and EducationSuperHighway comes just a few weeks after the nonprofit announced plans to work with Oregon to support broadband access in rural and underserved school districts.
StateScoop's Colin Wood has more about Alaska's efforts to close its broadband gap here.