CoSN, EdScoop kick off third annual NextGeneration Leaders program
The initiative aims to recognize the up-and-comers in K-12 education technology across the U.S.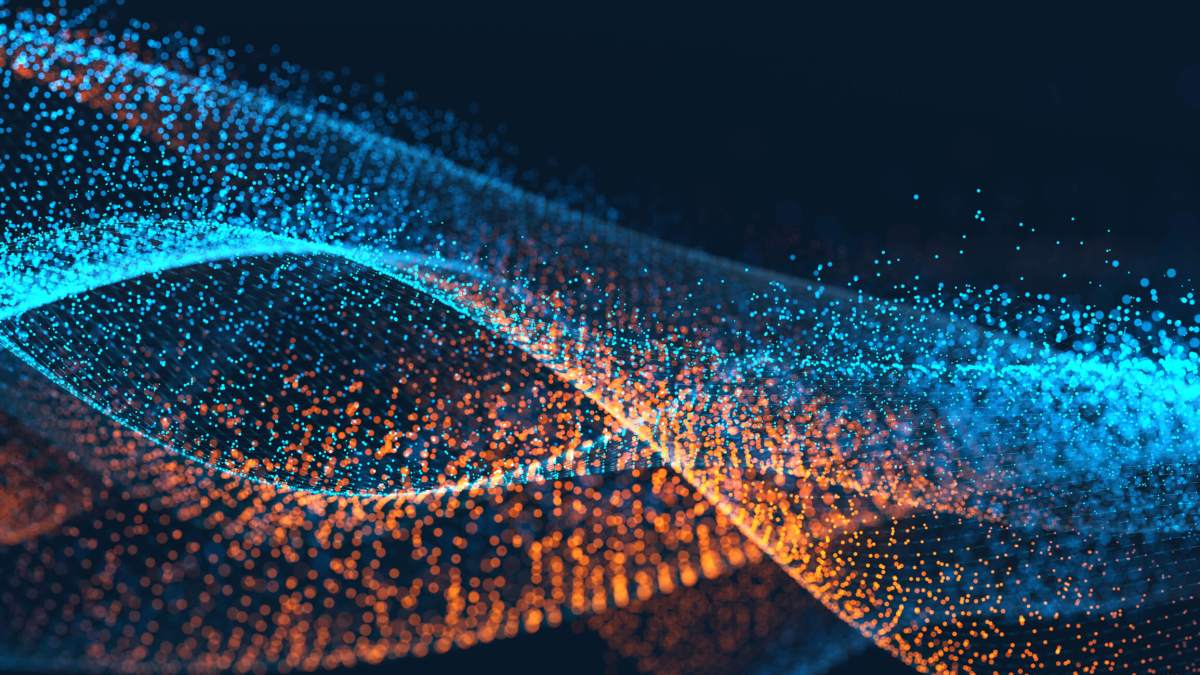 The Consortium for School Networking (CoSN) and EdScoop are calling on U.S. school district leaders to nominate promising individuals who are making a difference in K-12 education technology.
This year's search for next generation school technology leaders got underway Dec. 11 as part of an annual recognition program conducted by CoSN and co-sponsored by EdScoop.
The NextGeneration Leaders program, now in its third year, is a joint initiative to "recognize and support emerging leaders who are passionate about K-12 education technology and ready to take their career to the next level," said Irene K. Spero, chief strategy officer for CoSN.
This year's program is also committed to identifying up-and-comers who reflect the ethnic, racial and gender diversity of America's population, Spero added.
To be considered, candidates should possess a spirit of technology leadership in K-12 education, be currently employed by a K-12 school or district and have no more than five working years as an education technology professional.
Individuals can either nominate themselves for consideration or be nominated by a supervisor or peer, using respective CoSN online nomination forms.
The deadline for nominations is midnight on Jan. 8, 2018.
Qualifying candidates will be profiled on EdScoop.com for national review and voting, beginning Jan. 22, 2018. The finalists for the 2018 NextGeneration Leaders program will be announced at CoSN's Annual Conference, which will be held March 12-15, 2018, in Washington, D.C., and featured in a series of stories on EdScoop.com.
"While we encourage all to apply who meet the requirements, preference will go to leaders who are from, or who serve, underserved populations in technology (i.e. women and ethnic/racial minorities) or who work for rural, inner-city or low-income districts," Spero said.
The tech-savvy winners recognized for 2017 included a systems administrator from Wisconsin; a manager of instructional technology from Washington; a technology integration coordinator from Indiana; a supervisor of education technology for a Pennsylvania charter school; and a director of e-learning and curricular innovation from Indiana.
"Building the capacity of school systems to lead a digital leap is the most essential ingredient in the successful use of technology to transform learning," said Keith Krueger, CEO of CoSN. "And core to that capacity building is ensuring that we have a pipeline that builds next generation education technology leaders."