​EDUCAUSE's Susan Grajek assesses latest shifts in 'Top 10 IT Issues'
Higher education research chief discerns how business pressures are forging stronger ties between college leaders and CIOs and shifting their strategies.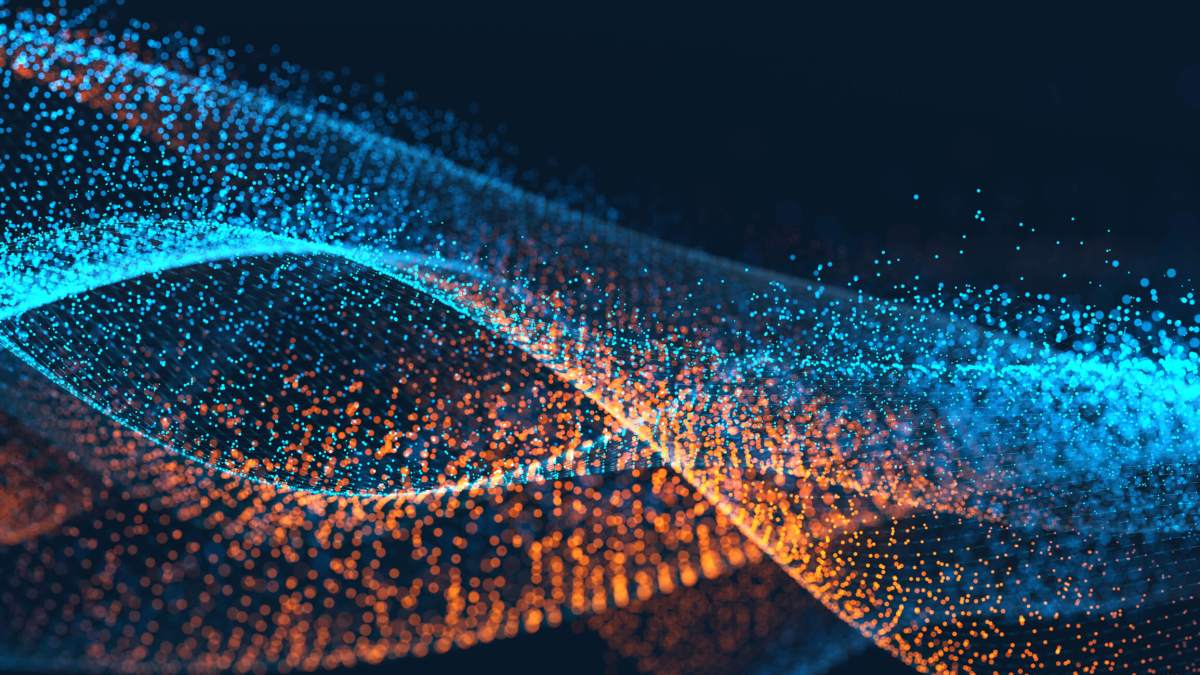 As colleges and universities continue to look at technology innovations as a means to attract and retain students, administrators are also coming to grips with a range of critical issues facing their IT departments.
Those issues gain fresh visibility each fall when EDUCAUSE releases its annual list of "Top 10 IT Issues" facing higher education institutions. This year's list, released earlier this month, reflects some significant shifts compared to years past, according to Susan Grajek, EDCAUSE's vice president for communities and research.
EdScoop sat down with Grajek to discuss what's behind some of those shifts and what they mean for higher education leaders and CIOs.
EdScoop: What shifted most in this year's top 10 IT issues list and what should the higher education IT community pay attention to because of those shifts?
Susan Grajek: To me, the overall shift and the overall theme for the top 10 is that technology and higher education are coming together to truly remake higher education. Last year, you might remember that the focus was all on student success. What we're seeing this year is that transformative effort is being directed to all parts of the academy.
We're seeing four overall themes when we look at those top 10 IT issues: institutional adaptiveness, IT adaptiveness, student outcomes and using data to improve decision-making.
Those overall themes are about how you can take technology and help the institution begin to adapt to the external pressures that it's facing … and create greater capability for transformation.
EdScoop: Can you elaborate on what you mean by institutional adaptiveness?
Grajek: There are three themes under the institutional adaptiveness. The first is institution-wide IT strategy. IT leaders have come closer to institutional leadership … and higher education leaders are coming closer to technology with their recognition that technology truly can do more than just pass transactions and provide a network for people to work on, but can also really directly improve student outcomes, improve research, improve alumni relationships and fundraising. And things like that.
The second theme we're calling higher education affordability — understanding that we don't have unlimited budgets and yet we do have unlimited ambitions. Both IT leadership and institutional leadership are getting better at having that conversation about … what's actually achievable … so we know what we're going to get.
Then the third theme, which is on the top 10 list for the first time, is change leadership. Higher education and IT … are recognizing that change is happening to all of us at all of our institutions, and that if we're going to accept that premise, then we need to think about how we're going to be able to lead the change. How we're going to be able to tell that change story from the top, build that guiding coalition, have those initial wins, and identify and work through the barriers.
EdScoop: Security once again tops this year's list. It's been there so long that it's easy to just move right past it. What's your sense for the degree to which college and universities are recognizing it and funding it?
Grajek: One thing that … we're getting better at is recognizing that information security is a risk that we can and should actively manage. We know it's not a matter of if you're going to get breached, but when. But we're getting better at having those risk-based conversations and prioritizing the risks.
The big change I think that we're seeing this year is the importance of putting the data that we have at our institutions to work. There's data-enabled institutional culture and data management and governance, digital integrations.
Information security challenges are the shadow that's cast by data. The more we're using data, the more data that we're actually generating, the more consequential it is and the bigger the privacy concerns that people have, the bigger information security becomes as an issue.
I think the other twist that people are more keenly aware of now than last year is that, there's protecting information and data from being breached, but there's also protecting data integrity. [Given] … fake news and the like, protecting our institutional reputation from being hijacked and perverted … is another facet that is entering the whole information security privacy arena.
EdScoop: A year ago, data-informed decision-making was a key trend. This year, you're describing it more as data-enabled institutional culture. Can you offer a sense for what that difference is and why that's important?
Grajek: I think there's a high, medium and low aspect to the data theme that shows me institutions are getting further along in their journey around using data.
Data-enabled institutional culture is at the high level. That's the recognition that it's one thing to have analytics and business intelligence, and to have clean data and good data. But it's another thing for the decision-makers at the institution to know what to do with that data and to have points of view about the data that they need and to really apply that.
At the low end of the scale is digital integrations. That's [recognizing] that the data that we need to help us understand what's going on, to help us improve student outcomes, is not in one system. It's all over the place within our institution. There's a lot of work bringing all these data together and integrating them so that they can serve that higher order need.
Data management and governance is that middle level and that's the issue around: Who owns the data? What does it mean to own the data? Do you have the right data? Do you have a single source of truth? What are your definitions of particular metrics? What's your definition of student retention or student or faculty and the like? That whole layer in between is also important.
I think [this year's results] show that we're getting more mature, more sophisticated, more capable in understanding what it means to be a data-enabled culture.
EdScoop: Do you feel the administrations of universities are really pulling for more IT competence and insights? Or do you feel CIOs are still having to lobby for their place at the table? And is that gap closing?
Grajek: I think it's closing. I really do. I also think that it's easy to find institutions where that is not the case. Yet, I think those institutions are becoming fewer and fewer.
Institutional leadership and IT leadership are both increasingly recognizing that academia is truly about the creation, dissemination and preservation of knowledge. That doesn't mean that it's not a business … or that you shouldn't bring management best practices to it, but to apply it to this special industry.
You don't have to spend much time at this conference to have no doubt remain in your mind that we have some of the best talent on the face of the earth when it comes to leading information technology, and particularly information technology in higher education.