Maryland schools take 'Future Ready' to the next level
Washington County schools in western Maryland use technology to help students realize their full potential.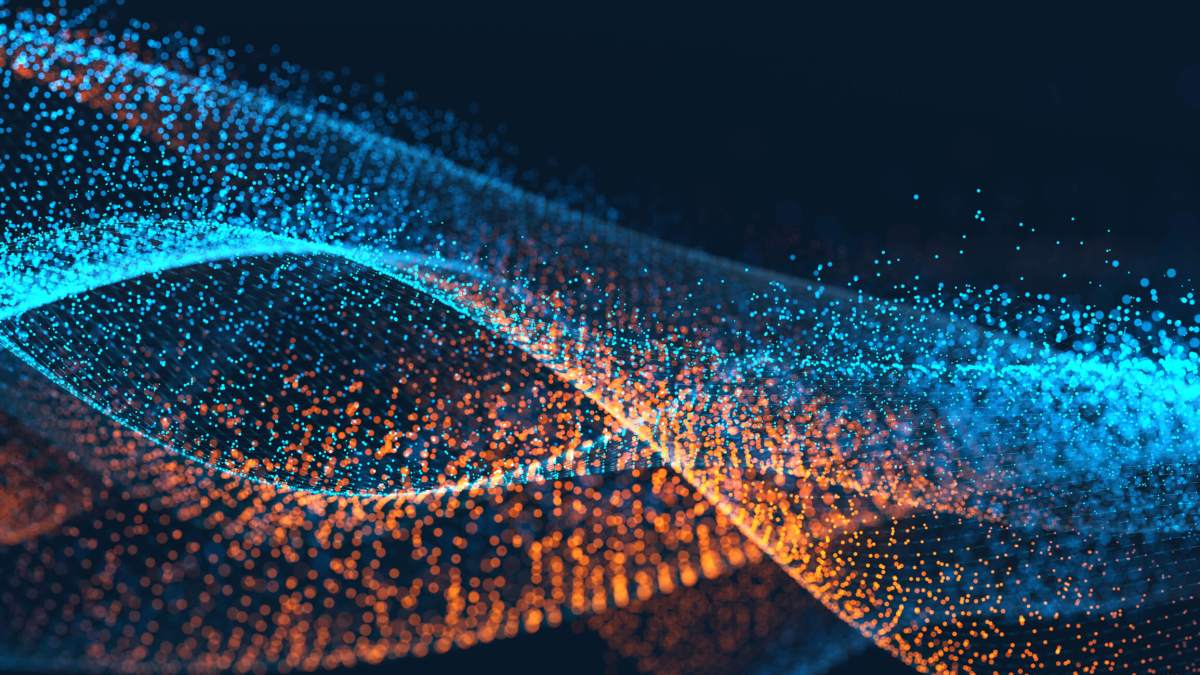 For public schools in Washington County, Maryland, the future is now.
The school system is saturating classrooms with a variety of technology tools to prepare students for life after high school and deepen their understanding of the state's college- and career-ready standards.
The ultimate objective is to increase "student transfer of knowledge and skills to new and novel situations in and beyond school," district officials said, according to a recent blog post.
The schools' efforts are based on the vision of Future Ready Schools, a national program that helps district leaders plan and implement personalized digital learning strategies to help customize lessons for students who may learn at different paces.
Located in western Maryland, the Washington County school system serves more than 22,000 students at 46 school facilities administered by about 3,000 employees. In recent years, officials have embarked on an effort to universalize access to digital content. The system launched its digital learning program with a one-on-one computing pilot at three schools, rewarding excellent classroom teachers with devices and sending key staffers to professional development programs.
Last January, the school system's ultimate goal was realized with the districtwide deployment of iPad devices to every student in grades 3-12, and a MacBook for every teacher.
Moreover, in the last 18 months, officials have enhanced the school system's computing infrastructure by increasing internet access speeds to 2 GB per second from 500 MB per second and adding 1,300 wireless access points to allow nearly ubiquitous availability.
With a sophisticated infrastructure in place and all students provisioned with iPads, teacher subcommittees have established a digital learning plan using self-assessment tools supplied by Future Ready Schools. Recognizing that technology is a "force multiplier" for student learning, teachers designed the backbone for an essential curriculum that is accessible through a digital portal, ensuring a stable syllabus for all students, from pre-kindergarten through 12th grade.
To manage digital content, officials determined that districtwide computing resources must have the capacity to support such processes as self-evaluation, photo and video annotation, real-time collaboration, mass communication and feedback and project-based learning.
Evaluating how the program is working is another step for school officials. According to Future Ready Schools, the main evaluation criteria for digital-learning outcomes "should be how responsive and usable devices and software are in helping students and teachers complete various tasks."
To assess the potential of each digital resource to positively impact learning, teams of teachers vet digital resources that support critical thinking and collaborative learning opportunities in alignment with current research, officials said.
Despite now-pervasive technologies that give students daily access to digital content, decrease the impact of required testing on a school and provide tools to redefine learning experiences for students, Washington County school officials emphasize that "the use of technology is not intended as a substitute for great teaching; rather, it is a tool to enhance great teaching."