Missouri Gov. Parson calls special session to rework STEM bill
The governor says he hopes to sign a new version of a bill that he vetoed earlier this summer to bring new opportunities to the state's K-12 students.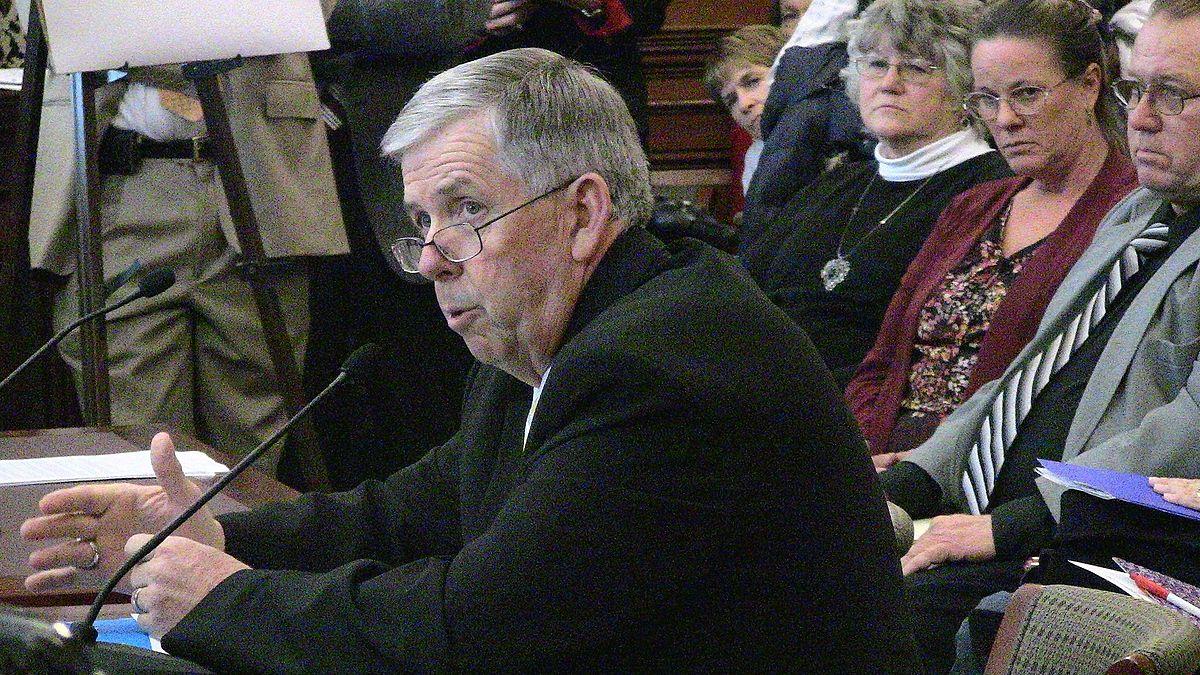 Missouri Gov. Mike Parson has called a special legislative session, set to begin Monday, to rework a measure that would address the state's lack of STEM education.
The bipartisan bill, SB 894 , would have required the state's Department of Elementary and Secondary Education to select a provider for an online program to introduce middle school students to science, technology, engineering, and mathematics materials by the 2019-2020 school year.
The chosen provider would have been required to meet a majority of twelve criteria outlined in the bill, including the ability to create a curriculum offering access "to more than eighty different careers and technologies" and "at least ten different problems that emphasize different career clusters." The bill also would have placed the program as an official recommended resource for ACT preparation.
The original bill was authored by Republican Rep. Travis Fitzwater, but was vetoed by Parsons because he said it catered to one provider — Learningblade — which helped Fitzwater write the bill. Learningblade already works with the states of Tennessee, Arkansas and Kentucky on STEM curriculum, but Parsons said he wanted to provide a fair shot for Missouri-based providers.
"The bill contains a detailed list of criteria the program must meet in order to be selected. The criteria are so specific that they appear to be narrowly tailored to apply to only one company, which violates the Missouri Constitution," Parson wrote in his letter to the Secretary of State that explained his reasoning for his veto of the bill.
"While imposing certain requirements for the program is appropriate, the opportunity to establish an online STEM career curriculum should be open to many providers so that [the Department of Elementary and Secondary Education] has the ability to choose the best option from qualified applicants. Such legislation would receive a welcome review from my administration in the future," Parson said.
Parson spoke at length on his hopes to rework the bill at various locations around the state on Tuesday and Wednesday, emphasizing the need for such a bill across the state.
"It doesn't matter if you're in agriculture, whether you're in big business or small business, technology is going to play a role in the future," Parson said. "To start preparing these young boys and girls in school, all the way from middle school to high school, is very important right now."
The Senate version of the bill, sponsored by Republican Sen. Doug Libla, would allow high school students to apply computer science classes as required math or science credits in order to graduate, which, Libla told KCUR , he is excited to continue working on during the special session.
"Here we are 18 years into the 21st century," Libla said in July, following the veto, "and we are not offering computer science as a graduating credit for students through high school."