FCC nominees pressed on E-rate program during Senate hearing
E-rate, the government program to help schools and libraries access the internet, was one of the main topics of Wednesday's hearing.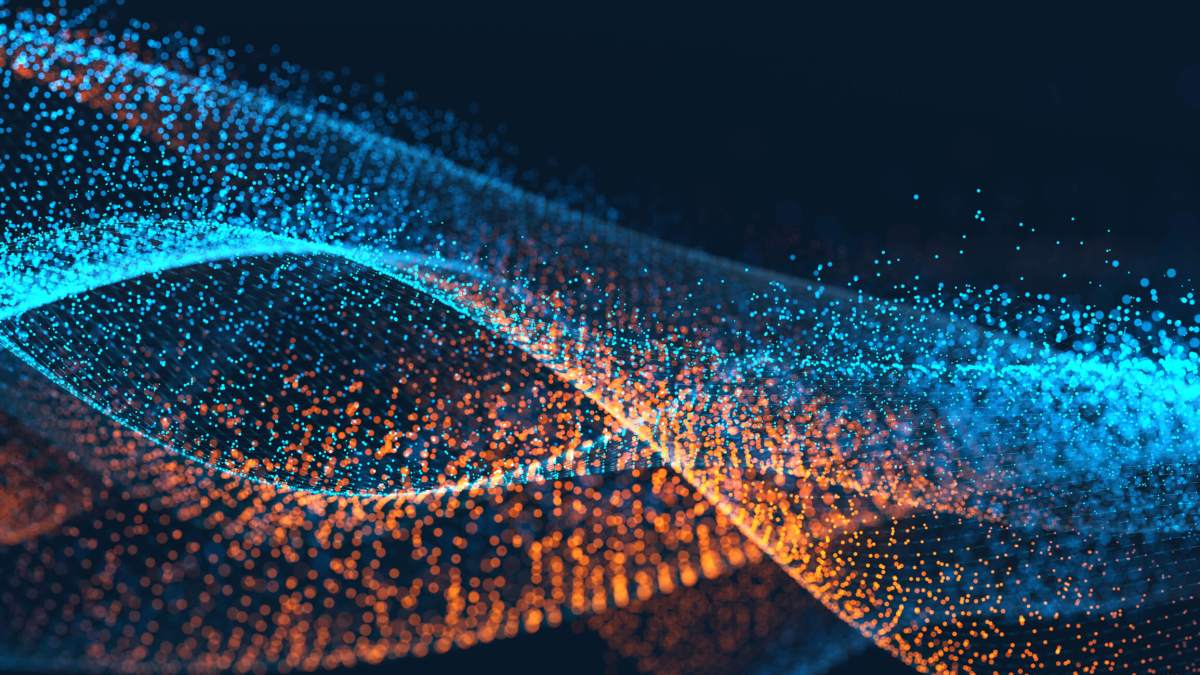 The E-rate program was front-and-center in many senators' minds during a committee hearing Wednesday on nominees to the Federal Communications Commission.
Addressing the three FCC nominees — including two commissioners and the chairman — Democrats on the Commerce, Science and Transportation Committee asked whether E-rate would continue to be a priority for the agency, and whether it is vulnerable to funding cuts in the near future.
Jessica Rosenworcel, nominated to take one of the Democratic seats on the commission, reinforced her commitment to the E-rate program, which provides thousands of schools and libraries across the country with funding to secure internet access. However, the other nominees — Ajit Pai, the re-appointed chairman, and Brendan Carr, who currently serves as general counsel of the agency — tiptoed around the questions and did not provide definitive answers to the senators.
Sen. Bill Nelson, D-Fla., was the first to press the nominees about E-rate. Because of the program, "students have access they've never had before," which makes a difference in the quality of their lives and educations, he said.
"The nation's students, teachers and librarians are going to hold us accountable for any changes, if we roll back the E-rate program — a bipartisan program, might I say, that has been bringing internet connectivity and broadband to our schools and libraries," Nelson added.
He urged Carr, the only nominee who has not previously served as an FCC commissioner, to commit to waiting at least one year before making any changes to E-rate. In the next year, the FCC and other government entities will have a better sense of whether the changes made to modernize the program in 2015 have been constructive to schools and libraries, the senator said.
Carr would not commit to that request outright, but he did agree that "this is a critically important program that is serving important needs." When Nelson pushed back on the vague response, Carr added: "I can commit to you I would not be casting a vote to change a program until we know whether it's working or not working."
Later, when it was Massachusetts Democrat Ed Markey's turn to address the nominees, he asked Pai if there was "any question in your mind … that this program is working and that funding levels meet the needs of our country."
"For years, I have said E-rate is a program worth fighting for. … We want to extend that to every student and every library," Pai answered. "[But] we have not made any decisions on that score. We're trying, at this point, to make sure that program works."
After repeatedly prodding the two Republican nominees — Pai and Carr — without getting a desired response, Markey became frustrated. "I haven't heard clear commitments, and I think that's very troubling, to be honest with you," Markey said. "Reducing the funding is not going to help make sure every child has the access to compete … in the 21st century."
Immediately after, Rosenworcel clearly stated she would not vote to reduce funding for the E-rate program while serving as FCC commissioner.
When asked by a third senator — this time, Brian Schatz, D-Hawaii — about E-rate, Pai relented: "I believe in a strong E-rate program, and that is my commitment going forward."
Maggie Hassan, D-N.H., also wanted to discuss the 20-year-old program during the hearing because, in more rural parts of her state, many schools still lack sufficient broadband connections, she said.
"In order to truly reap the educational benefits of a connected classroom, we're seeing that having a connection is not enough," Hassan said, adding that stronger, faster broadband speed has become necessary for schools.
To this, Rosenworcel again voiced her support of the program.
"E-rate is absolutely vital," Rosenworcel said. "It is the best tool we have to reach every school and every student in this country with the broadband they need for modern education."
Rosenworcel's views on the program align with those of many education leaders and groups. Ahead of the hearing, the Leading Education by Advancing Digital (LEAD) Commission released a statement urging members of Congress to address the future of E-rate while they questioned FCC nominees.
"In a technology-driven and globally competitive economy, connecting our schools and libraries with access to high-speed Internet and Wi-Fi is essential to learning and student success," said LEAD Commissioner Jim Coulter. "E-rate has been a critical part of expanding access to basic Internet connectivity for students, and we strongly believe that E-rate funding should continue. We commend the FCC's work to modernize this program and now have to ensure it keeps pace with the growing demands of our ever-changing innovative tech environment."
If confirmed as expected, the nominees will bring the FCC back to its full strength of five commissioners — three Republicans and two Democrats.