Voting now open to determine 2019 Emerging EdTech Leaders
The 4th edition of EdScoop and CoSN's NextGen: Emerging EdTech Leaders program is now open for voting to select five rising stars in edtech.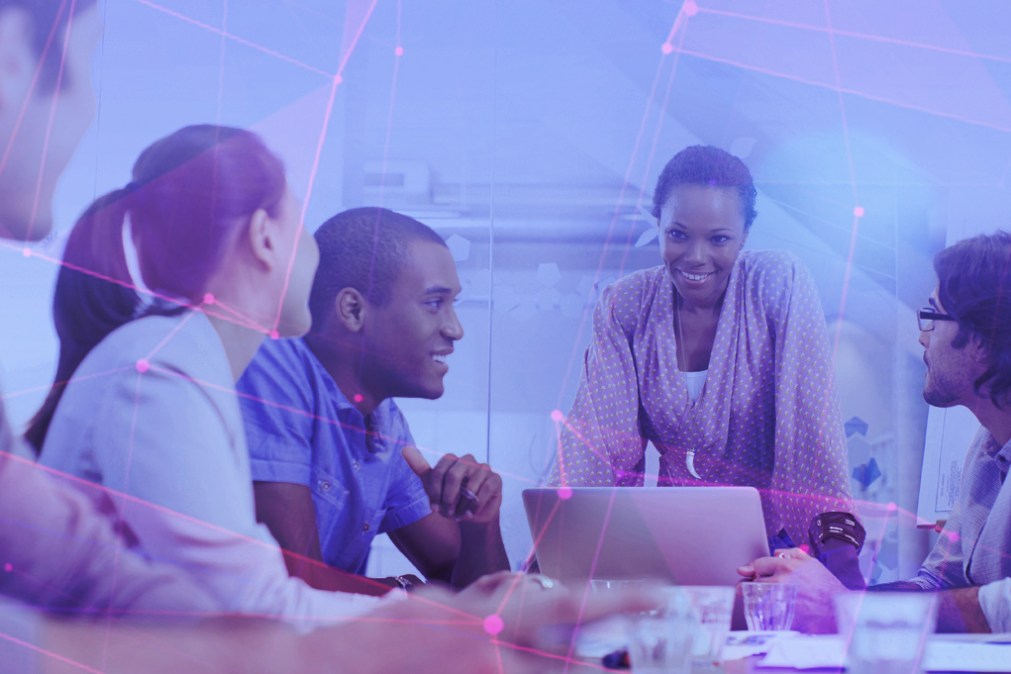 Voting is now open for the 2019 class of NextGen: Emerging EdTech Leaders, a program to recognize exemplary individuals with a promising future in educational technology.
The education community — including school IT leaders, instructors, technology specialists and advocates — will have two weeks to weigh in on the fourth annual cohort of up-and-coming K-12 technology leaders. Voting will be open from Monday, Feb. 4 through 11:59 p.m. on February 19, 2019.
Voters will select between 14 semifinalists from nominations submitted between Dec. 10, 2018 and Jan. 14, identified by EdScoop and the Consortium for School Networking, or CoSN — the organizations behind the program.
The semifinalists featured on the voting page represent a wide range of backgrounds and experiences. Some come from small school districts with only a few thousand students, while others work in some of the nation's largest districts, such as Wake County Public Schools in North Carolina. The nominees, all of whom are CoSN members, also reflect some of the gender, ethnic and racial diversity seen in U.S. schools.
After voting closes on Feb. 19, five finalists will be recognized as the 2019 NextGen: Emerging EdTech Leaders who are steering America's schools toward a future where effective, innovative and technology-driven education is the norm.
This year's NextGen: Emerging EdTech Leaders will be announced and honored during CoSN's annual conference in Portland, Oregon. The finalists will also each be featured in an article on EdScoop.com.
"Identifying and supporting the next generation of edtech leaders is essential to the successful transformation of learning," Irene Spero, CoSN's chief external relations officer, said in a statement. "CoSN is looking forward to recognizing these leaders at the 2019 Annual Conference in Portland — and working with them throughout the year."
To qualify for the program, candidates had to be employed by a K-12 school, district or education service agency; have worked five or fewer years as an education technology professional; and have demonstrated leadership in the schools and districts they serve. Individuals who are from or who serve underrepresented populations in technology — such as women; people of color; and those who work for rural, inner-city or low-income districts — were given additional consideration.
Last year, EdScoop and CoSN highlighted five rising stars, including a digital learning specialist in North Carolina, a Mississippi director of research and analytics, instructional technology leaders from Los Angeles and Virginia and an innovative technology solutions coordinator from Washington state.
Click here to vote for the 2019 NextGen: Emerging EdTech Leaders.