Morgan State implements new network to prepare for the digital future
Digital learning revolution on campus and onslaught of Internet of Things puts network infrastructure at the center of attention for university officials.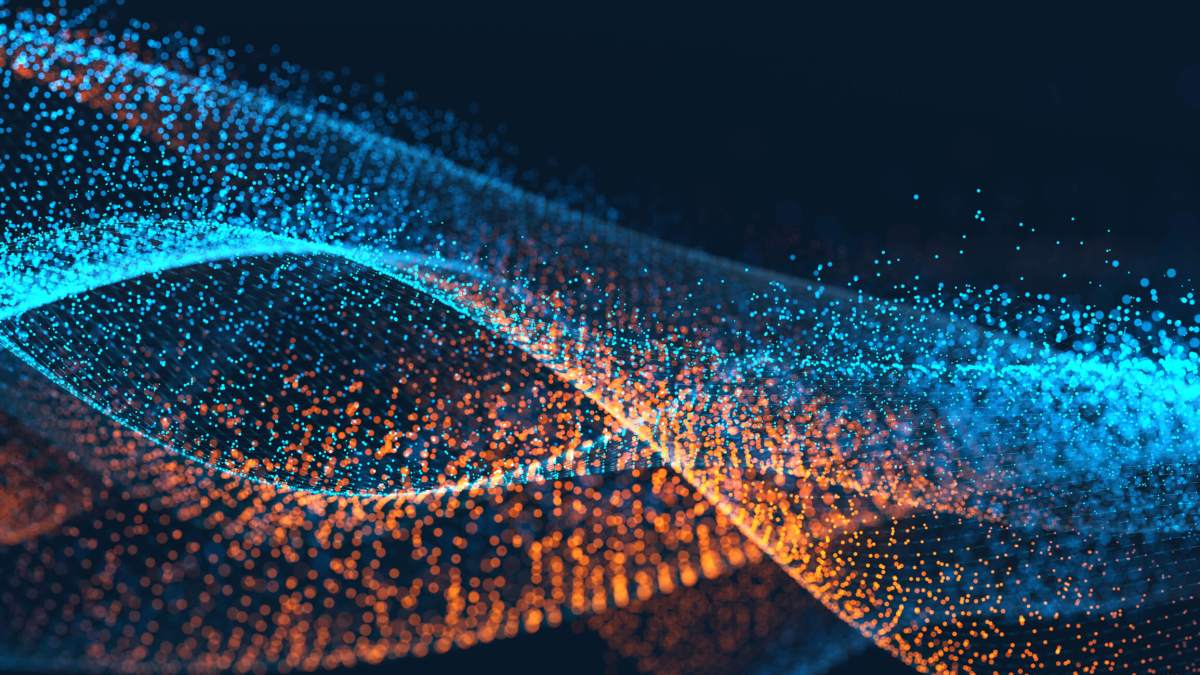 As the digital revolution in education gathers momentum, the network infrastructure that supports and enables that revolution is becoming an ever more critical technology asset for institutions of higher learning.
At Morgan State University in Baltimore, for example, officials are undertaking a major upgrade of its campus LAN and wired network that will set the stage for things to come, according to officials, including innovations such as the Internet of Things.
Morgan State has signed a 10-year contract with Alcatel-Lucent Enterprise (ALE) and channel partner Magothy Technology to implement its Next Generation Network, a state-of-the-art, campus-wide data and voice network that will help carry the university into the digital future.
"Truly, the future has found an address and it is here at Morgan State," said Adebisi Oladipupo, chief information officer at the university. The new network will support "excellent teaching, transformative learning and innovative research," he said.
The university's strategic goals include providing students, faculty and staff with a faster network and improved coverage for mobile devices, both in-class and across the campus; giving faculty and staff a high-quality VoIP network; simplifying management for the IT staff and reducing maintenance costs by unifying disparate networks.
Neal Tilley, ALE's senior director for education technology, described the new network as a "unified and intelligent fabric, essentially a dense wireless LAN access environment rather than just coverage." Several phases into the project, network capacity has increased to 80 Gbps from 2 Gbps, "ample bandwidth for today's needs and the future growth of users, applications and devices," Tilley said.
Morgan State's decision to do a sweeping upgrade of its campus network recognizes the increasingly critical importance of network infrastructure to the future of higher learning, according to Tilley.
"It's the most crucial asset for you to have a successful digital relationship between teacher and students," Tilley told EdScoop. "If you look at the direction in education technology we're seeing, the wired and wireless infrastructure is becoming key to actual success."
Supporting mobility is fundamental to the digital revolution on campus. "There is an explosion of mobility in learning," Tilley said. "Students are bringing so many devices [to campus] and they have higher expectations. They want to be able to lie in their dorm rooms and have the same experience as in the classroom. But when they're in the classroom, they want to have the access to all the tools and gadgets that they have in their dorm rooms."
For Morgan State and other institutions of higher learning, coping with technology expectations from students—and faculty as well—means laying down a network foundation with the capability to implement technologies that are coming down the pike, Tilley said.
One of those is the Internet of Things (IoT), which connects smart devices and objects of all types, everything from smart phones to data-gathering sensors.
"The Internet of Things is on a kind of hype train right now," Tilley said. "Everybody has this initial reaction [to IoT], which is that it's just gizmos and gadgets that we tie to the network. But in truth, it's analytics, it's applications, it's sensors. [With IoT] you are essentially creating a university nervous system," he said.
"If we look at the classrooms, we went from very little coverage, from two ports in a wall to smart ports. Now we've got Apple TV, Chromecast, security cameras that do lecture capture, thermostats, door locks and 3-D printers – all in that classroom. The network is becoming even more crucial because of this explosion of the Internet of Things," Tilley said.
A powerful network infrastructure that gives administrators and IT shops complete control of the campus will enhance the learning environment, even down to the thermostat on the wall, Tilley said. "Rolling out a wireless thermostat in each room and then managing it through the network not only affects the student experience in the classroom, its helps lower operational costs in terms of the heating the buildings."
Tilley said Morgan State officials were prescient enough to anticipate the new wave of networking technologies in their request for proposals (RFP).
"It's matched to their organizational strategy," he said. "In a couple of years, they may be able to adopt some of these more futuristic technologies with an environment that can really cope with it. Their RFP was very progressive. They were asking for technologies at the edge that many people have only just started to implement at the core."