Schools get more time to apply for E-rate funds
The deadline to apply for broadband subsidies has been moved from April 29 to May 26, giving school districts an additional four weeks.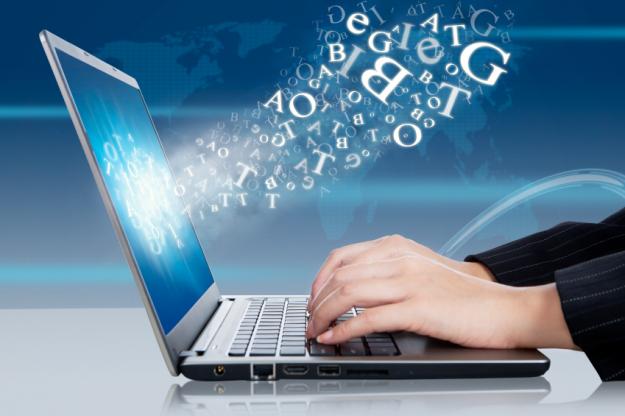 Schools are getting more time to fill out complicated E-rate forms.
The Universal Service Administrative Company, an independent arm of the Federal Communications Commission that tracks E-rate filings, released a blog post last week that acknowledged challenges in its IT system – making it difficult for school leaders to apply for the broadband, wifi and infrastructure funds.
For another year, the deadline has been pushed back in order for districts to file the proper paperwork to get subsidies on high-speed broadband.
"We recognize the delays applicants have encountered due to unexpected complications with the implementation of USAC's new IT system," read the blog post. As a result of these challenges, USAC and the FCC have received a number of requests for an extension of the application window."
The deadline has been moved to May 26, giving school technology directors an additional four weeks to finish their paperwork. For libraries to file, the new deadline is July 21.
USAC was pressured by a group called the Education and Libraries Networks Coalition, or EdLiNC, which sent a letter to the FCC noting the challenges.
"EdLiNC recognizes such significant changes to the program require
applicants to also navigate and respond to changes to both the application and the application
process," the group, which comprises k-12 public and private education associations and the American Library Association, wrote.
"EdLiNC's members, E-rate beneficiaries in schools and public libraries across the
country, have shared they are having difficulties specifically with navigating and successfully
completing the revamped application portal," the letter continued.
The E-rate program underwent a major modernization in the last two years, adding an infusion of $1.5 billion for schools to get wifi upgrades.
Reach the reporter at corinne.lestch@edscoop.com and follow her on Twitter @clestch and @edscoop_news.