Students need 24/7 broadband access at school and home to succeed, CoSN says
Report explains challenges, potential solutions for reducing digital divide among nation's K-12 students.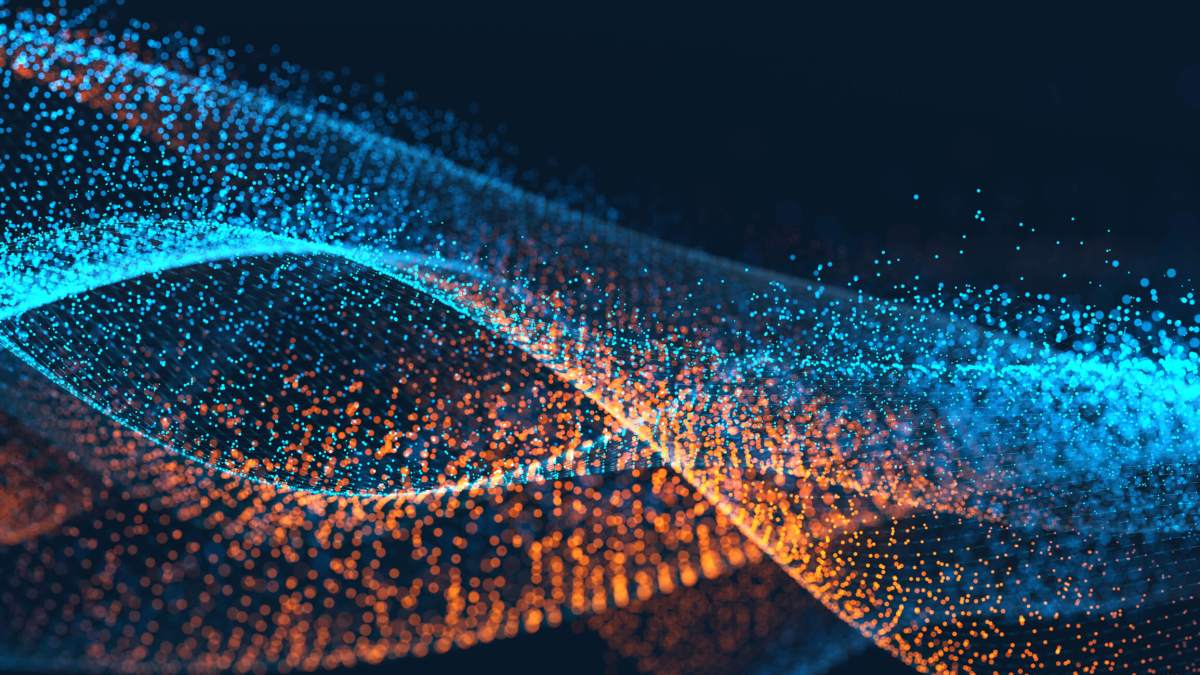 A new paper details the barriers to digital equity in
America's schools and offers educators recommendations for funding ways to
advance students' access to high-speed broadband.
The paper, released by the Consortium of School Networking
(CoSN), highlights why 24/7 access to broadband at home, as well as at school, is
essential to student learning.
Citing Pew Research estimates,
the CoSN report notes that roughly 5 million households with school-age
children do not have high-speed internet access at home.
"Learning today is
increasingly delivered digitally, and that requires robust connections anytime,
anywhere. School leaders should focus not only on at-school broadband and Wi-Fi
access, but also closing the 'Homework Gap' outside of school — particularly at
home," said Keith Krueger, CEO of CoSN.
The lack of broadband access
at home is part of a larger "school-to-home connection" challenge, however.
"Only 68 percent of
school districts reported that they fully meet the 2014-2015 minimum Internet
bandwidth recommendations set by the Federal Communications Commission in every
one of their schools," the CoSN paper says.
FCC figures dating back to 2009 found that 70 percent of teachers assigned homework involving broadband access,
creating a "homework gap" among students without broadband access at home or
school, the report says.
The paper details barriers
to adequate and equal broadband access and provides alternatives to assessing
and addressing needs. It also outlines benefits and drawbacks of multiple
approaches to achieving digital equity, such as public Wi-Fi, school-provided
hotspots, programs for low-income households and private LTE networks. And it provides
examples of funding strategies to improve broadband access.
"Adeptness with
computers, mobile devices, and the internet; experience working with digital
resources, real-time and asynchronous collaboration in diverse geographies; and
creation of digital artifacts such as documents, videos, e-mail and more are
required to be prepared for college, successful in personal and civic life and
competitive in the job market," the paper asserts.
Inadequate access to the internet can stunt both academic and professional growth, it concludes.