Trump administration rescinds rule for foreign students studying online
After facing backlash over a rule that would have prevented international students from taking online classes this fall, the Trump administration has reversed its decision.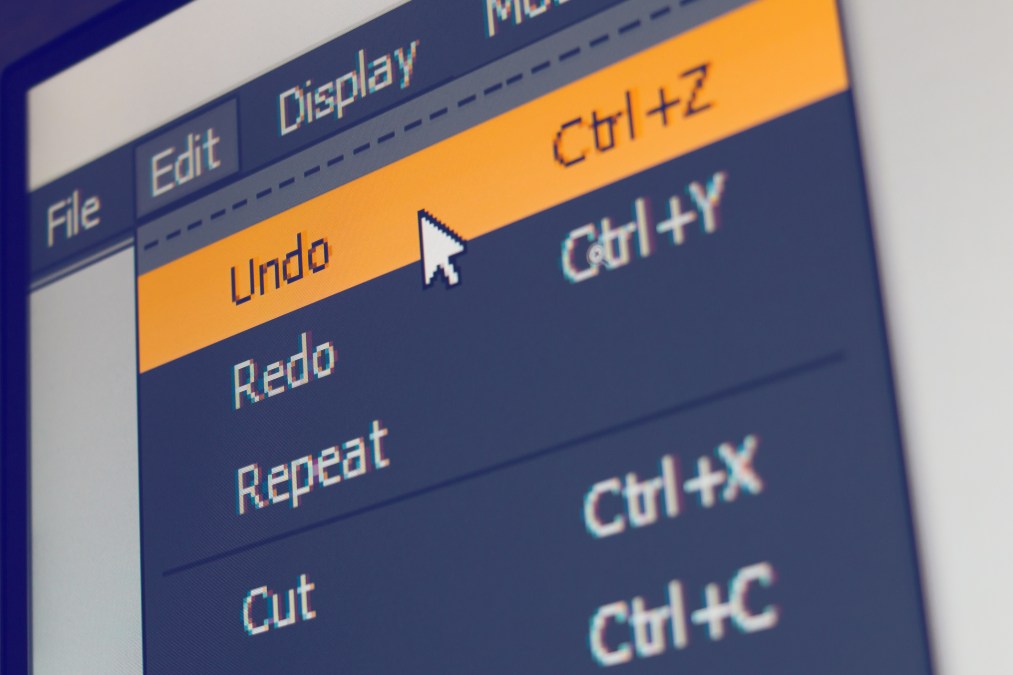 The Trump administration rescinded a rule that would have forced international students who take classes entirely online this fall because of the coronavirus pandemic to leave the country, U.S. Immigration and Customs Enforcement announced Tuesday.
The rule, announced last week, barred international students studying in the United States from taking a full course of study through online classes, despite many colleges and universities announcing plans to continue exclusively hosting online learning into the fall semester.
But after facing widespread backlash from universities and states, the Trump administration has walked back the new requirement, allowing international students to enroll in online classes at U.S. universities for the upcoming school year.
Seventeen states and the District of Columbia last week sued to block the rule, which would have stripped foreign students of visas if their colleges move exclusively to online classes. The lawsuit called the rule "cruel, abrupt and unlawful."
And nearly 60 U.S. universities filed a court brief in support of a lawsuit filed last week by Harvard University and the Massachusetts Institute of Technology to stop the new visa rules.
U.S. Immigration and Customs Enforcement announced the reversal decision as the court hearing for Harvard and MIT's lawsuit was getting underway Tuesday, according to the Associated Press, putting an end to the dispute.