Vote for 2017's 'NextGeneration EdTech Leaders' in America
Voting is now open to recognize K-12 education technology leaders who go above and beyond their daily duties. Winners will be announced at CoSN's annual conference in April.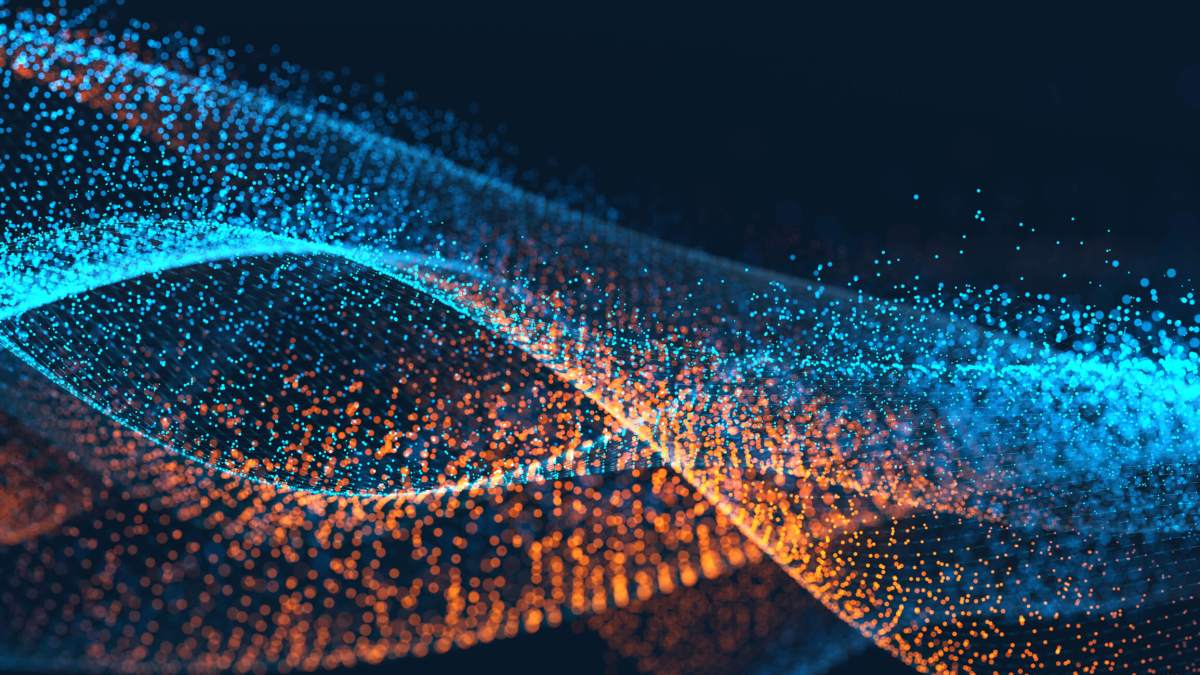 The polls are now open to vote for the "NextGeneration Leaders" bringing education technology to America's school districts.
School leaders, teachers and IT supporters across the country will have from Jan. 30 through Feb. 17 to cast their vote and help recognize some of America's rising educational technology leaders of tomorrow.
Altogether, 30 semifinalists were selected from nominations submitted from school districts and education officials across the nation from Dec. 9, through Jan. 13. The semifinalist's names and profiles are now open for review — and your vote.
We need your votes now, however, to select the finalists and recognize a rising class of leaders guiding America's K-12 schools in the innovative uses of technology in the classroom and their communities.
You can vote for up to 10 candidates from this year's list of semifinalists. The voting closes at midnight on Feb. 17.
The NextGeneration Leaders program, now in its second year, is sponsored by the Consortium for School Networking and EdScoop. The winners will officially be announced and recognized April 4 during CoSN's annual conference in Chicago.
"CoSN's NextGeneration Leadership Program gives school districts the opportunity to formally recognize the accomplishments and potential of their future leaders," said CoSN CEO Keith Krueger. The program also aims to help "advance the skills of tomorrow's education technology leaders."
In order to qualify for the competitive program, candidates had to be currently employed by a K-12 school, district or education service agency; have worked five or fewer years as an education technology professional; and have demonstrated leadership in the schools and districts they serve. Additionally, candidates from, or serving, underrepresented schools or populations were given additional consideration.
The semifinalists represent school and district technology leaders from all over the country, from districts small and large, rural and urban. They are technology directors, virtual education specialists, heads of innovative learning, blended learning specialists and tech integration coordinators.
But they all have something in common — a record of leadership and desire to go above and beyond in serving their schools and districts, finding the best instructional apps, software, hardware and devices, and helping students and teachers integrate technology to enhance teaching and learning.
This year's candidates include a teacher at a New York high school who is rolling out computer science instruction to all 1,500 of the school's sophomores; a technology and media specialist in Montana who built the first school-owned fiber network in her state; and a North Carolina school district instructional technology coach who is now sharing her successes with schools in other states.
Last year, five individuals were singled out for top honors during CoSN's annual conference in 2016. They were: Michele Eaton, virtual education specialist at Metropolitan School District of Wayne Township; Travis Eldridge, technology integration specialist at Laramie County School District #1; Roshni Lakhi, blended learning specialist at the Highlander Institute; Andrew Neiburg, instructional technology resource teacher at Henrico County Public Schools; and Nathan White, IT operations manager at Elmore County Public Schools.
Voting closes at midnight on Feb. 17. Cast your vote now!